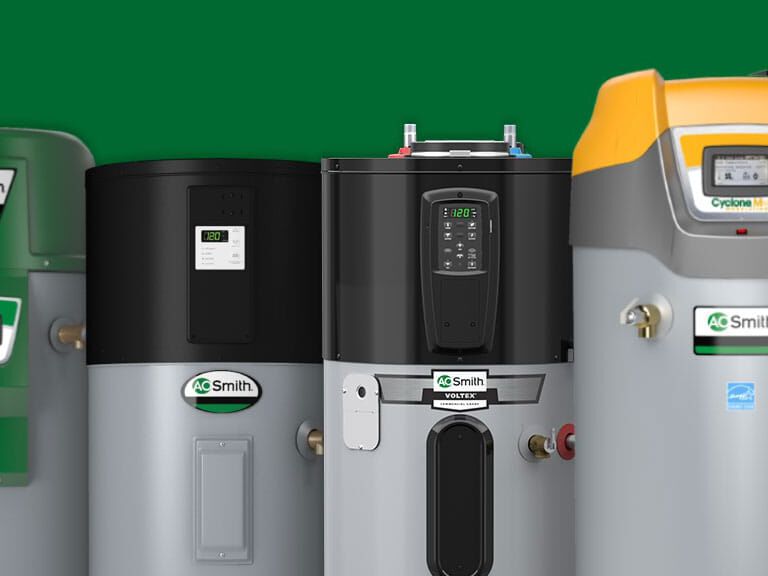 A. O. Smith is a leading manufacturer of commercial and residential water heaters. Hear what some of our customers have to say about their products and experiences with us.
Electric Water Heater Reviews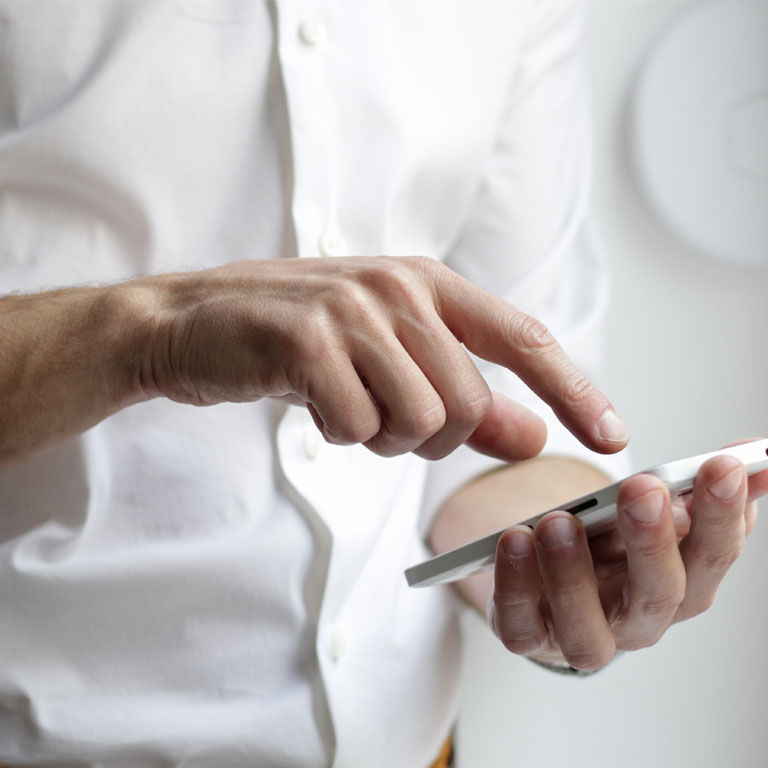 See what our customers are saying about their A. O. Smith electric water heaters.
What Our Customers Are Saying
Featured Electric Water Heaters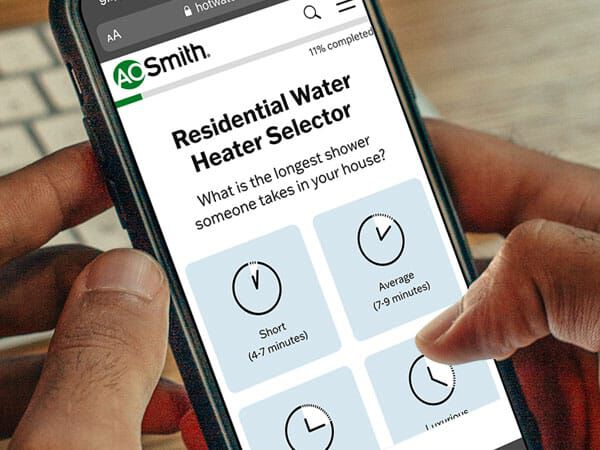 Not sure which product is right for you?
Take our water heater selector quiz to find the correct water heater for your home.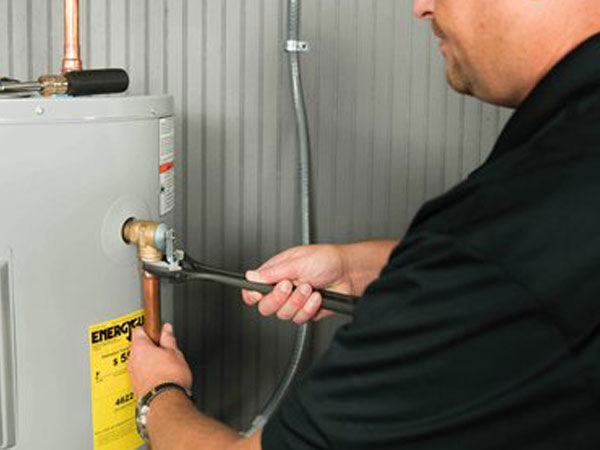 Get it installed by a Local Pro
A. O. Smith water heaters are available through your local plumbing professional.
Market Leader
A. O. Smith is a leading manufacturer of both residential and commercial water heating technologies, including the #1 most specified commercial water heater.
Commitment to Innovation
For more than 145 years, we've developed state-of-the art products that push new boundaries and improve the lives of our customers.
Best-In-Class Support
We combine cutting-edge technology with committed people who take pride in providing the very best support for our customers.
Unmatched Quality
Our products are put through rigorous quality and endurance testing so now matter where hot water is needed, A. O. Smith can provide a solution you can count on.
Learn more about A. O. Smith