Water Heater Cross Reference
Find an A. O. Smith replacement water heater. This tool will provide you the best match for your current brand and model.
*Product data and claims used to match products and display within this tool are subject to change without notice. Some product dimensions may have changed due to NAECA regulations. Always review manufacture product data and manuals to assure you have the most up-to-date information when making a final decision.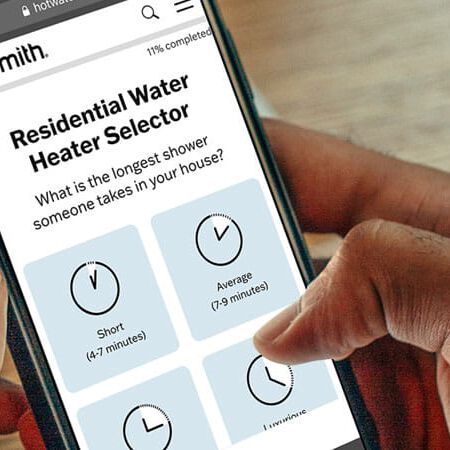 Not sure which water heater is right for you?
Use our water heater selector to find the correct water heater for your home.