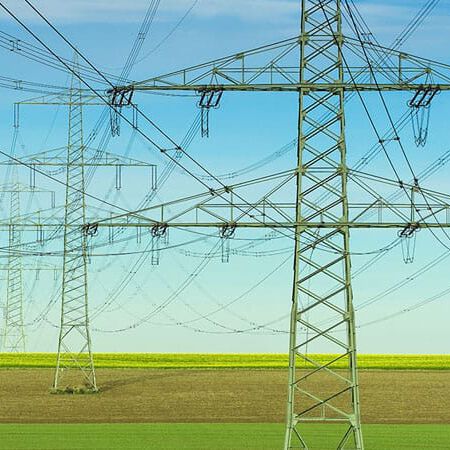 Utility & Energy Partners
Together with you, A. O. Smith is committed to driving awareness and adoption of energy efficient water heating technologies.
Need personalized support?
Contact a local A. O. Smith sales rep for additional help.
Energy Efficiency Information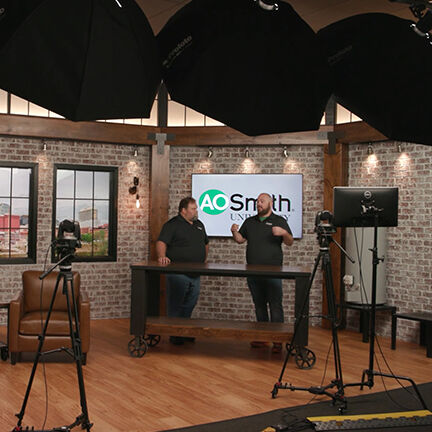 Stay up to speed on our product technology with A. O. Smith
University's live and on demand video training.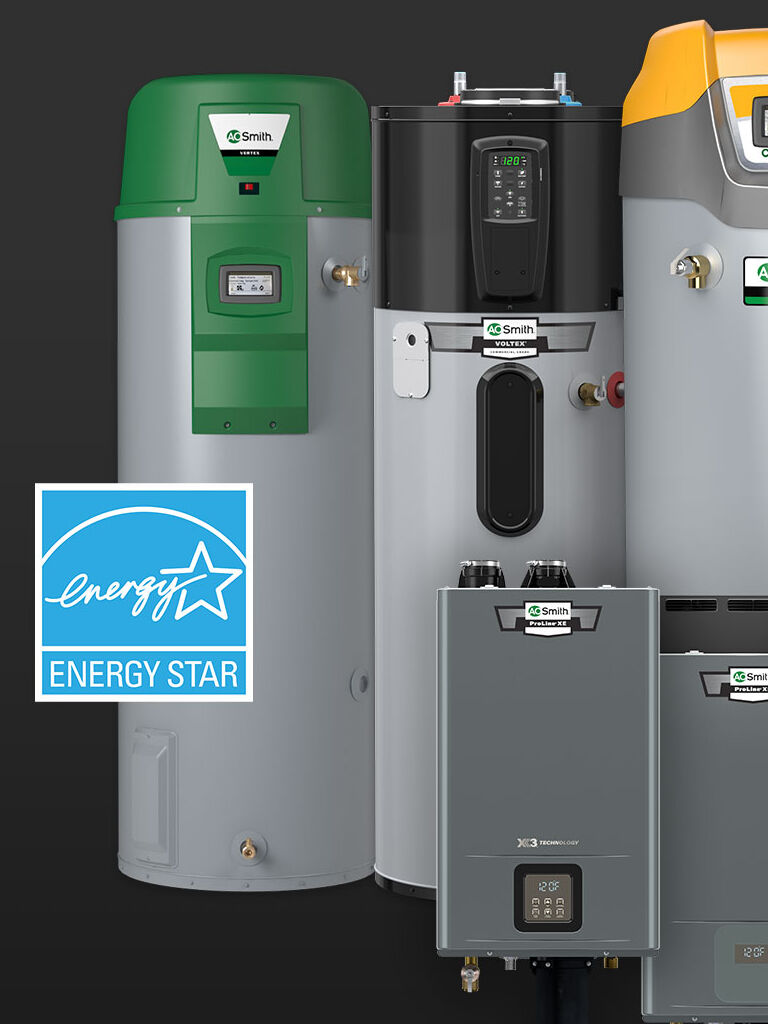 Hundreds of Energy Star® Certified Product, A Solution for Everyone
Offering energy efficient gas, electric, hybrid and tankless water heater technologies.
View Energy Efficient Products by Category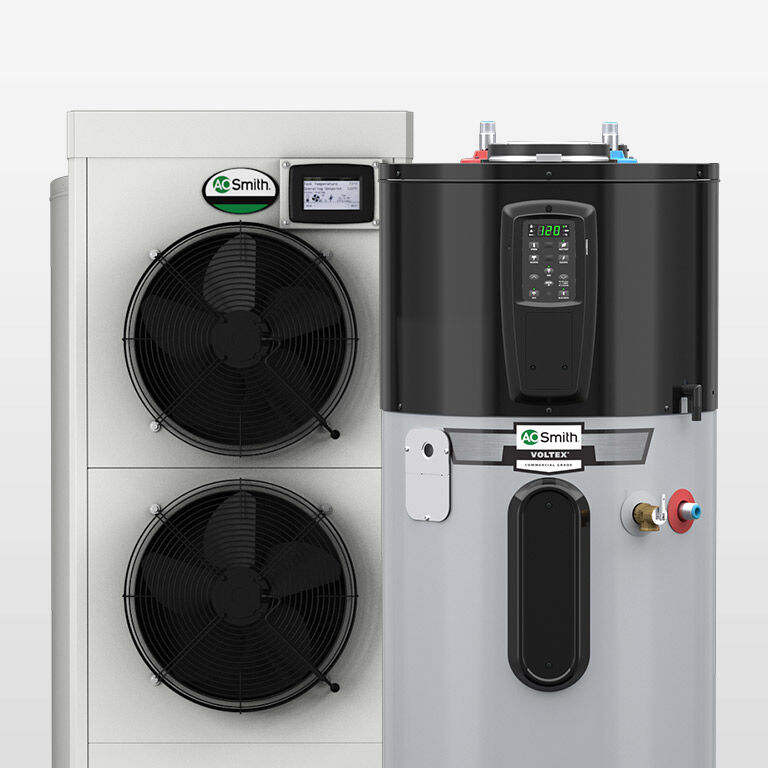 Learn how you can save your customers money with A. O. Smith's line of residential hybrid heat pump water heaters.
Industry Partnerships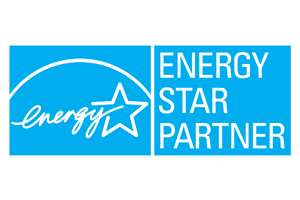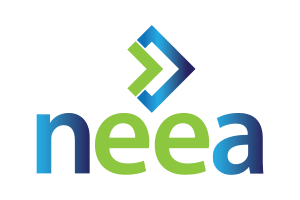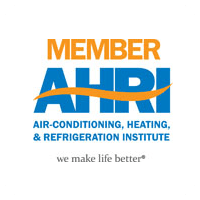 Want to Partner with A. O. Smith?
Contact the A. O. Smith Demand Creation Team