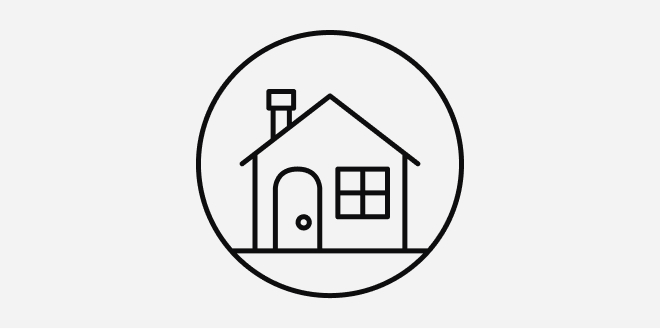 Stay connected to your water heater with remote monitoring. You can monitor temperature, schedules and more, giving you peace of mind and total control.
Choose your ideal operating mode, depending on how you use your water heater, and even change its setting if you're out of town.
Demand Response and Time-of-Use Alignment
If you choose to opt-in to your utility company's Demand Response or Time-of-Use programs for energy efficiency, you can align your water heater to these rate plans through the app to optimize performance and save energy.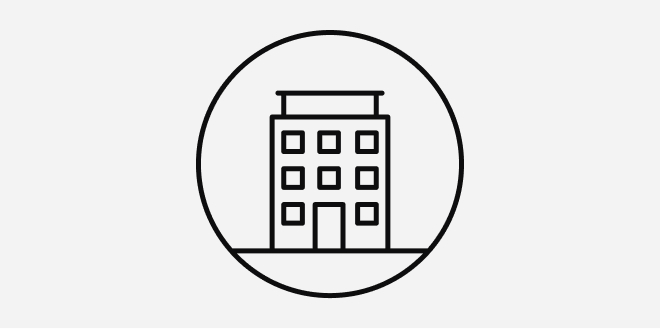 XPERT Water Heater Selector
Provides personalized recommendations to help you identify the best options for your customers based on their needs.
iCOMM Connectivity Platform
Stay connected to the water heaters you install to improve your level of service and monitor your water heaters remotely. With complete control, you can adjust temperatures and settings based on your customer's preferences.
Warranty Check & Product Cross Reference
Find the warranty status for an A. O. Smith water heater by entering the serial number, application, and date of installation, and get replacement suggestions based on the current brand and model.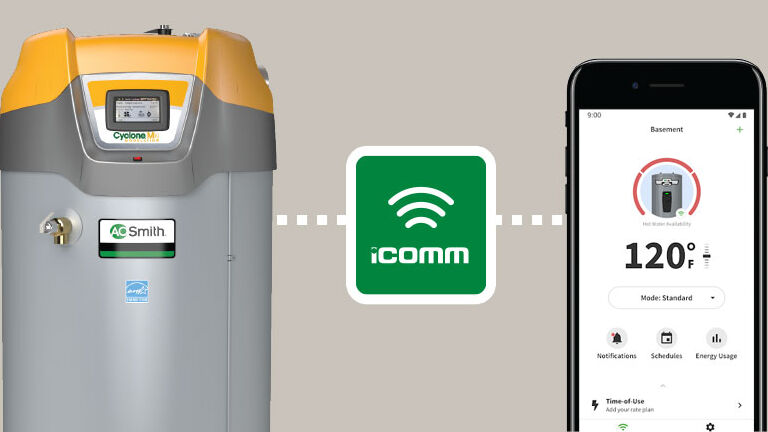 Through remote monitoring, the latest technology in water heating allows you to easily connect all your iCOMM™ enabled water heaters to the A. O. Smith mobile app. The iCOMM platform provides you with diagnostic fault notifications, and lets you control settings for your water heaters. Whether for your home or business, the iCOMM platform offers you peace of mind.
Market Leader
A. O. Smith is a leading manufacturer of both residential and commercial water heating technologies, including the #1 most specified commercial water heater.
Commitment to Innovation
For more than 145 years, we've developed state-of-the art products that push new boundaries and improve the lives of our customers.
Best-In-Class Support
We combine cutting-edge technology with committed people who take pride in providing the very best support for our customers.
Unmatched Quality
Our products are put through rigorous quality and endurance testing so now matter where hot water is needed, A. O. Smith can provide a solution you can count on.
Learn more about A. O. Smith