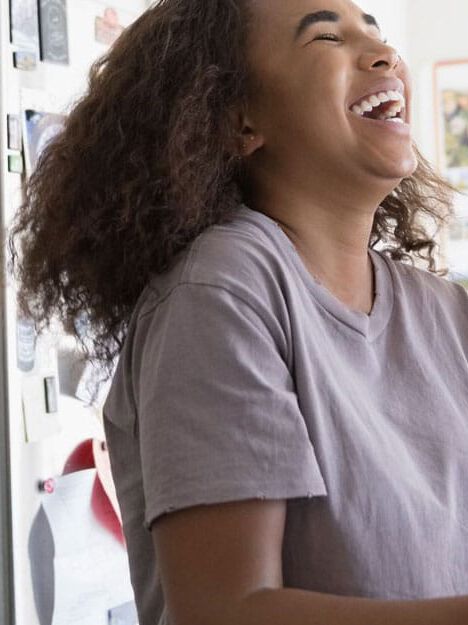 Residential Gas Water Heaters
A. O. Smith has a variety of natural and propane gas water heaters for all types of residential homes.
Up to $850 in Local Utility Rebates may be available in your area!
*Gas water heaters with UEF of 0.82 or higher OR with a thermal efficiency of at least 90%. Local utility rebates available in limited geographical areas. For information on the Federal Tax Credit, go to: energystar.gov. Check with your tax advisor for applicability. Offer details and expiration may vary. See Rebate Center for details.
What Our Customers Are Saying
Benefits of Gas Water Heaters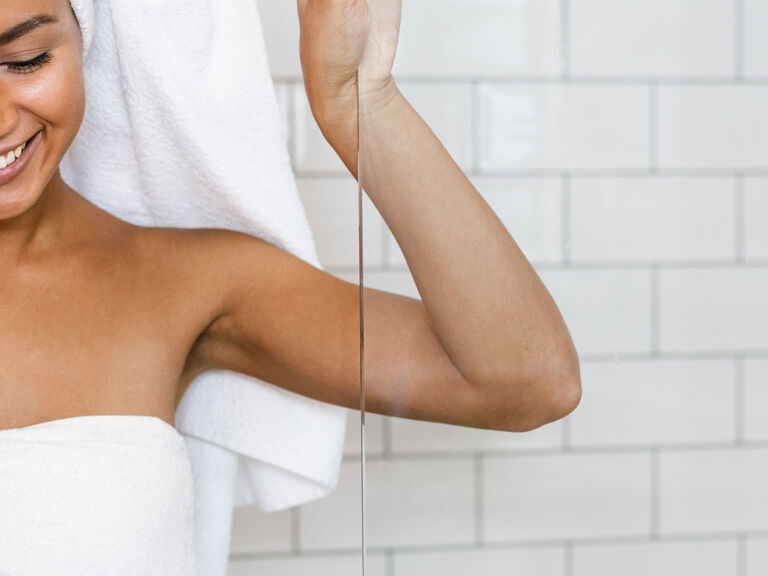 A. O. Smith gas water heaters are easy to install and with a variety of venting options, we have models to fit any home. A. O. Smith strongly recommends that you consult a professional installer.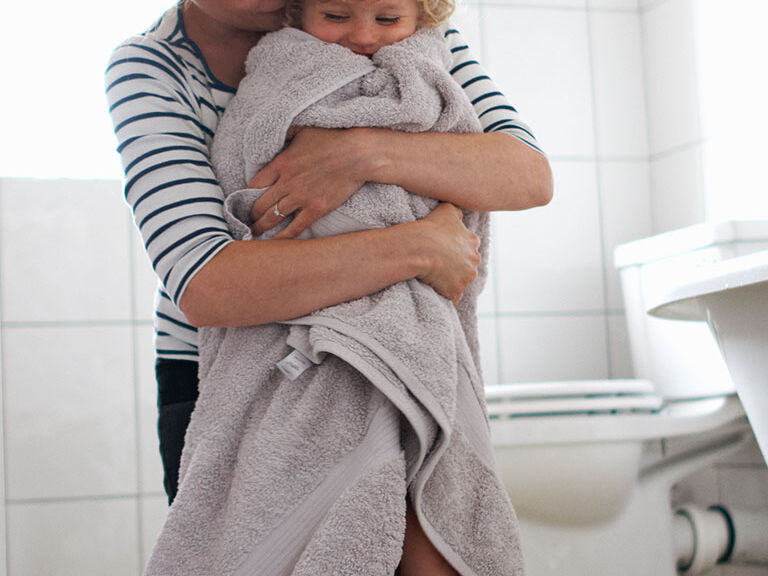 With a wide-range of BTUs, A. O. Smith water heaters offer energy efficient options to support your gas water heater needs.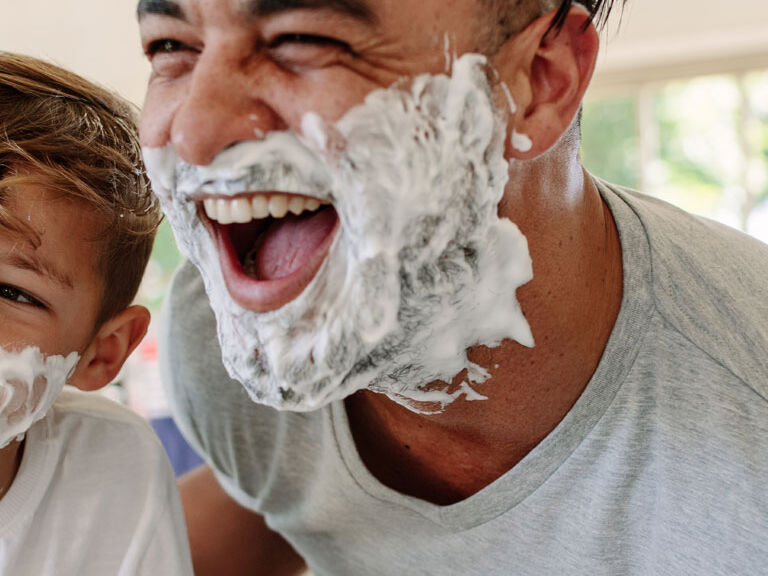 A. O. Smith gas water heaters are built to last with limited warranties that range from 6 to 10 years to ensure that your home has hot water for years to come.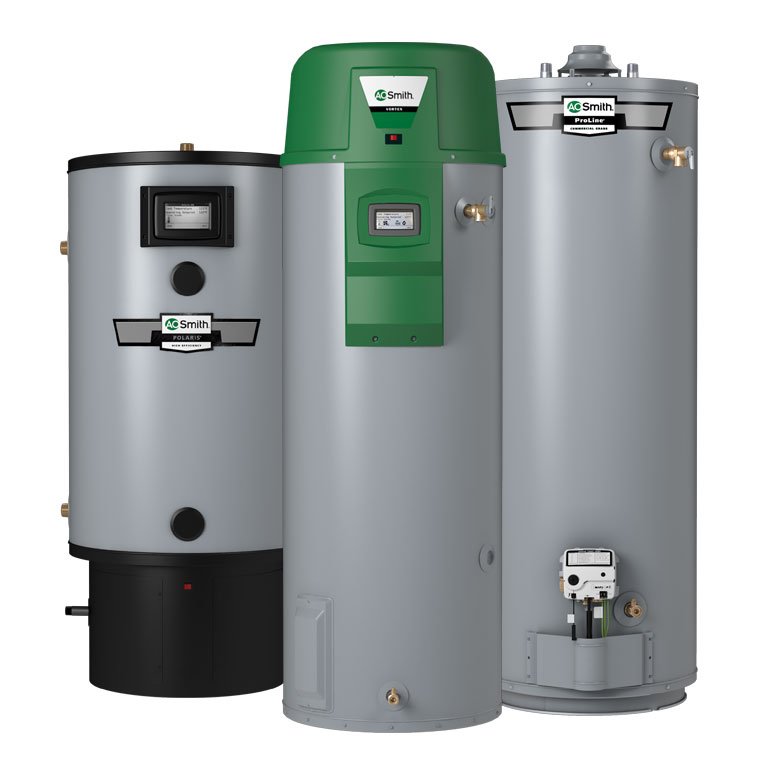 A. O. Smith gas water heaters heat water by burning either natural gas or LP (liquid propane). All models have a thermostat/gas control to set the desired temperature. When a hot water fixture is opened, hot water flows out of the water heating unit and through hot water lines in the home. Depending on the unit, the water is either pre-heated with heat exchangers inside of a water tank and heated to a set temperature so it's ready for use or is heated quickly on demand with a tankless unit to save energy.
Whether using a gas tank or gas tankless water heater, exhaust gasses are created by the heating process. These exhaust gasses need to be vented to the outdoors, and different styles of gas heaters have different venting requirements. Learn about different vent configurations.
A plumbing contractor can assist you in choosing a water heater that fits your needs and the ventilation capabilities in your home. You can also use the A. O. Smith online XPERT™ Water Heater Selector to help determine which water heater is the best fit for your home.
When choosing between an electric or gas water heater, consider the following factors:
Type of power in your home. Most homes can accommodate an electric water heater, but not all are hooked up to natural gas.


Initial purchase price. Gas water heaters are usually more expensive than electric water heaters and require a bigger upfront investment because of gas pipe configuration and venting.


Long-term operating costs. Natural gas is cheaper than electricity in many regions, costing you less over time. Both electric and gas water heaters come in energy-efficient models to help reduce monthly bills.
Gas water heaters use combustion to generate heat, heating water faster than electric models. They boast a higher recovery rate, replenishing the water supply in a tank more quickly compared to a similarly sized electric water heater. Natural gas may also be cheaper than electricity in some areas of the United States, translating into lower monthly operating costs.
Gas water heaters burn natural gas or liquid propane and must be vented outdoors to safely release combustion fumes. Several venting options are available, depending on the model of the water heater, the space you're installing it in and the configuration of your home. With atmospheric ventilation, combustion gasses rise through an exhaust pipe to a flue on the roof. Direct ventilation water heaters use side wall vents, drawing air in for combustion and venting fumes outside. Gas water heaters with power ventilation connect to an exterior wall with horizontal or vertical piping, blowing exhaust outside using an electric fan. Learn more about venting configurations.
Water heaters in the late stages of life can show signs of reduced performance. For example, corrosion causes rust to seep into the water supply, resulting in discoloration when you run hot water. Cloudy water may indicate sediment buildup in the bottom of the storage tank. Water heaters can also become less efficient, taking longer to heat water or delivering water that isn't as hot as usual. Some of these issues can be fixed, but it may be more cost-effective to replace an aging water heater that's continually having problems and ensure it doesn't suddenly stop working.
Our traditional gas tank water heaters have limited warranties that range between 6-10 years, while tankless gas water heaters have 15 year limited warranties. A water heater's lifespan depends on how often you use it, the quality of the groundwater and how regularly you service and maintain the water heater. A. O. Smith's line of gas water heaters comes with limited warranties to protect your purchase.
Gas Tank vs. Gas Tankless
Take a closer look at the advantages of each type of water heater.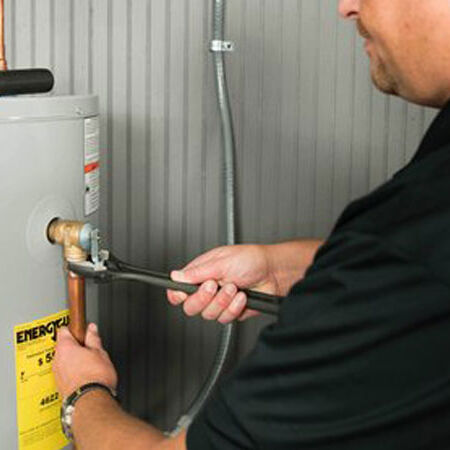 Find A Local Water Heater Pro
A. O. Smith water heaters are professionally installed by local independent contractors.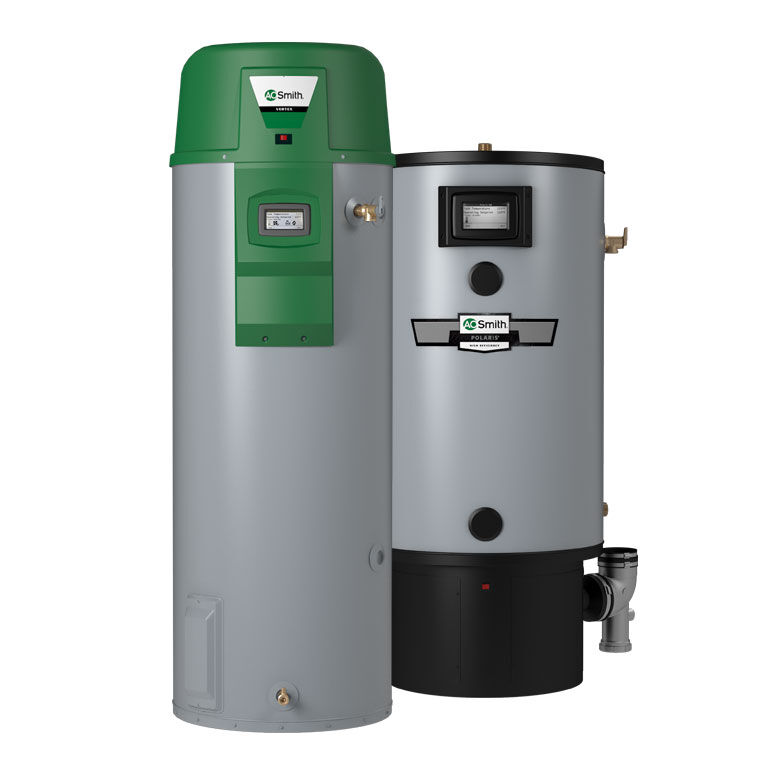 High-Efficiency Gas Tank Water Heaters
Discover our line of high-efficiency condensing gas tank water heaters that are engineered with energy efficiency in mind.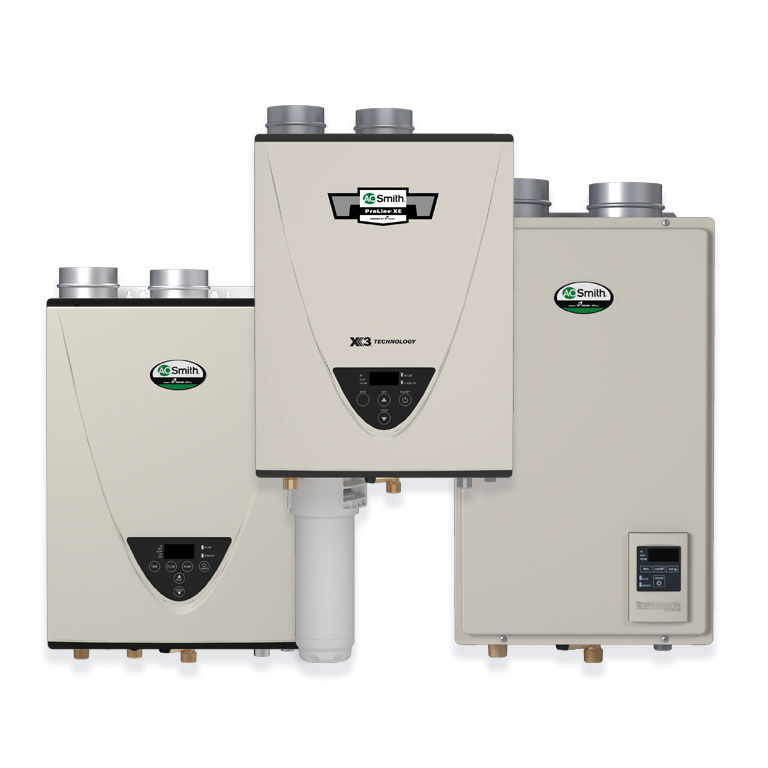 High-Efficiency Gas Tankless Water Heaters
Discover our line of high-efficiency condensing gas tankless water heaters that are engineered with energy efficiency in mind.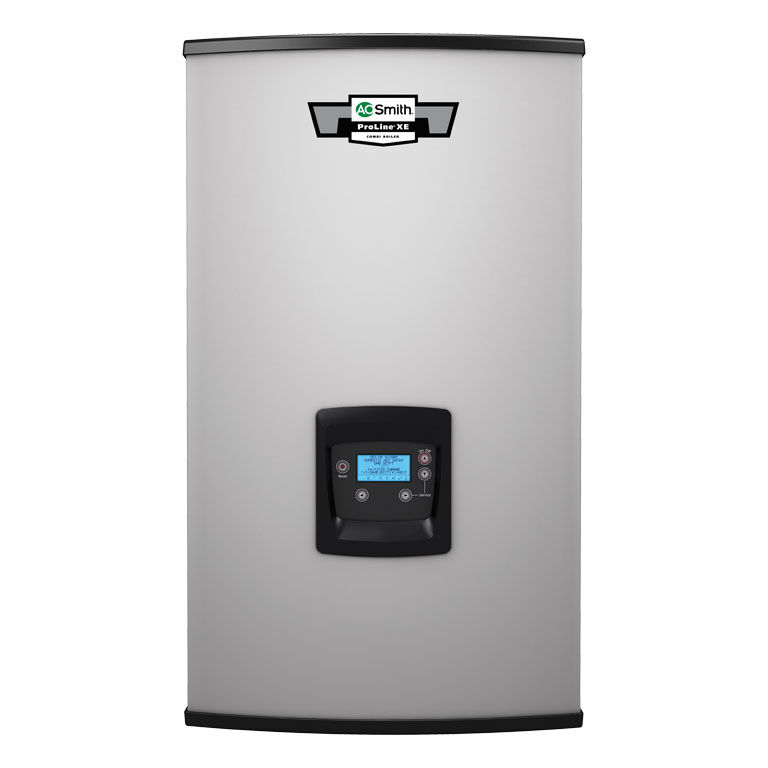 Combi Boiler Water Heaters
A. O. Smith's Combi Boilers save space and money by providing space heating and hot water from one unit.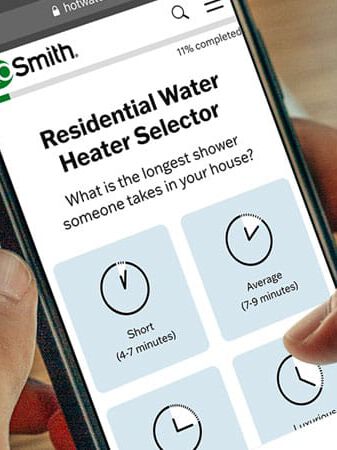 Not sure which product is right for you?
Take our water heater selector quiz to find the correct water heater for your home.
Interested in Learning More?
Market Leader
A. O. Smith is a leading manufacturer of both residential and commercial water heating technologies, including the #1 most specified commercial water heater.
Commitment to Innovation
For more than 145 years, we've developed state-of-the art products that push new boundaries and improve the lives of our customers.
Best-In-Class Support
We combine cutting-edge technology with committed people who take pride in providing the very best support for our customers.
Unmatched Quality
Our products are put through rigorous quality and endurance testing so now matter where hot water is needed, A. O. Smith can provide a solution you can count on.
Learn more about A. O. Smith