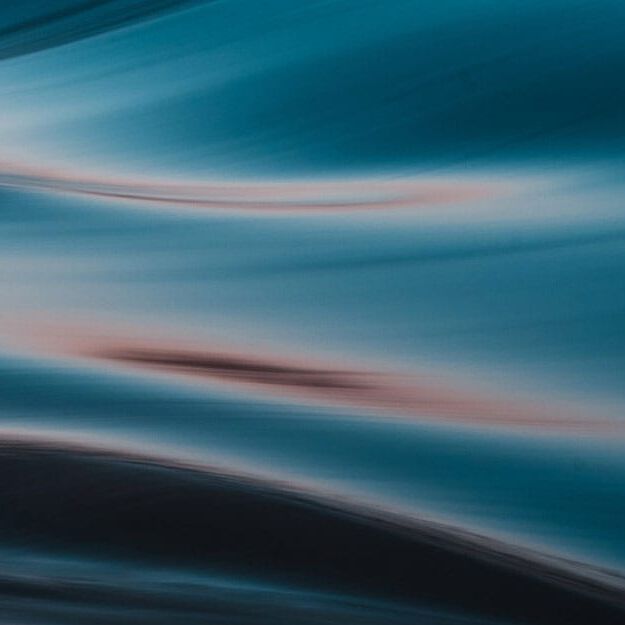 Search for your specific model to find a replacement, find specs, find literature, or find maintenance and troubleshooting

Find Product Literature, Videos & Images
Get access to the latest product literature, images & videos.

Find a Local Service Provider
Find Water Heater Repair & Service Provider Near You

Provide proof of ownership for warranty, claims, and important notices.
24/7 same-day water heater repair or replace for your business.
A. O. Smith's customer and technical support team is available to answer all your questions on our residential and commercial products.