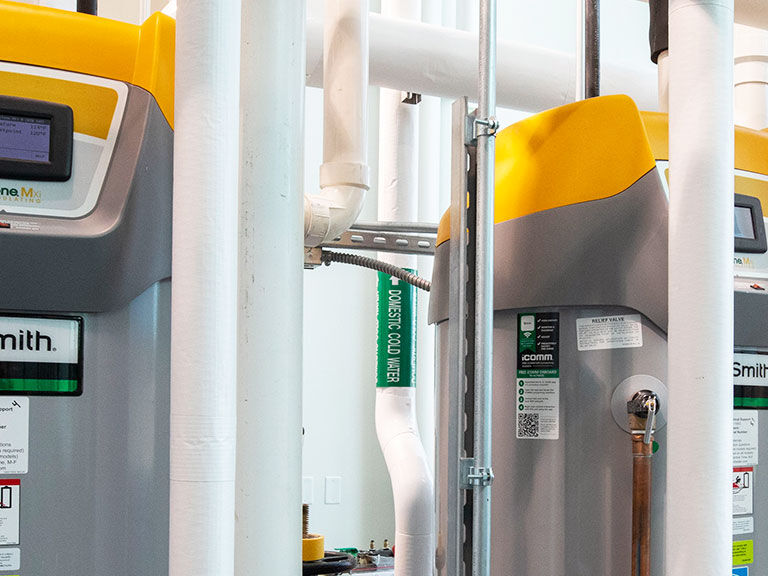 Professionals Grow with A. O. Smith
A. O. Smith is committed to our professional partners' success–with innovative products, services & tools–we have everything you need to grow your business.
Find A Sales Rep Near You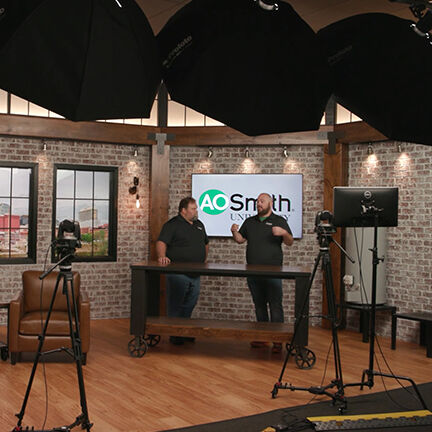 Stay up to speed on our product technology with A. O. Smith University's live and on demand video training.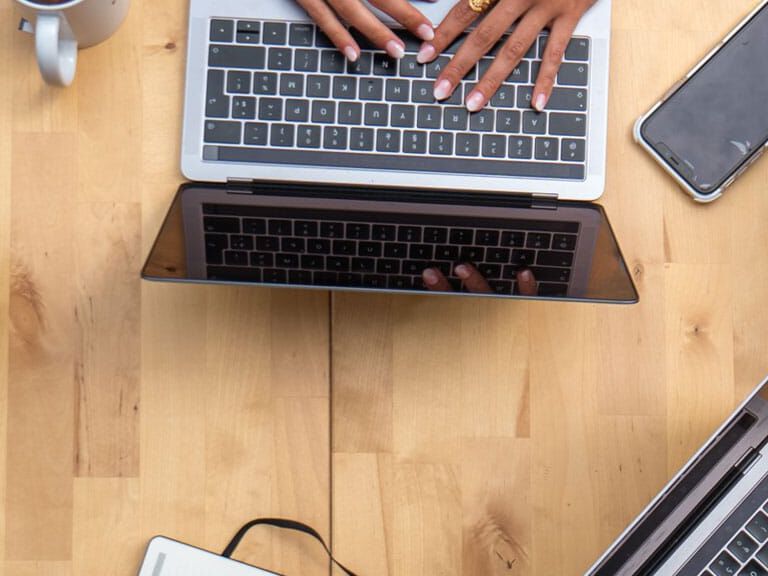 All of the promotions, advertising tools, images, logos and more to support your business.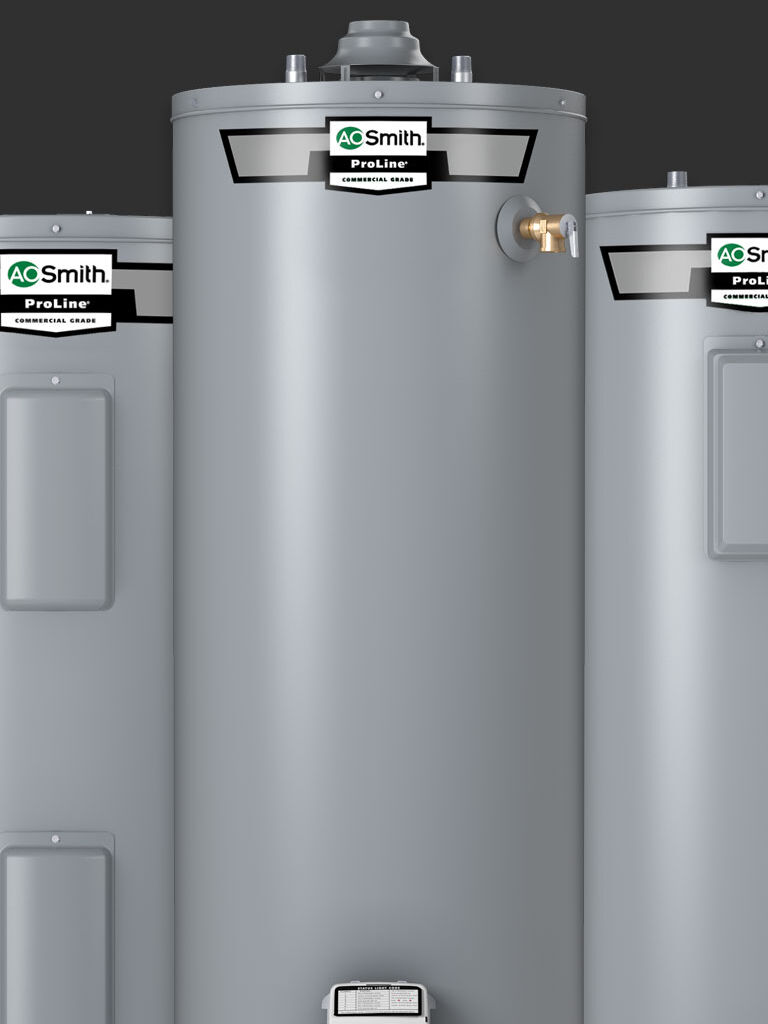 There's Nothing Standard About Commercial-Grade ProLine®
Built with the same quality components as our commercial products, our residential Commercial-Grade ProLine water heaters are built for professionals.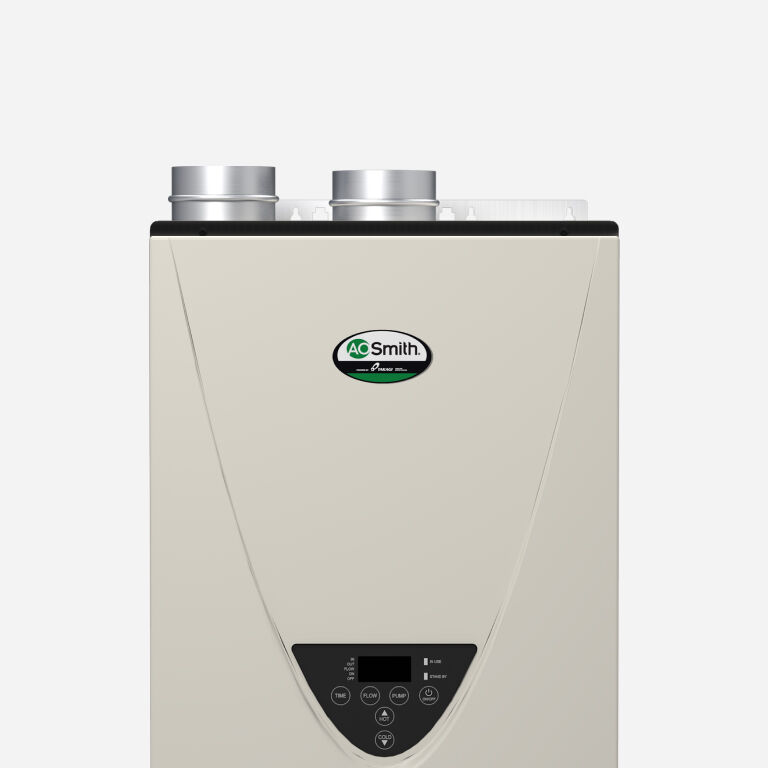 Continuous Hot Water. Delivered.
Learn more about A. O. Smith's full line of condensing and non-condensing tankless water heaters.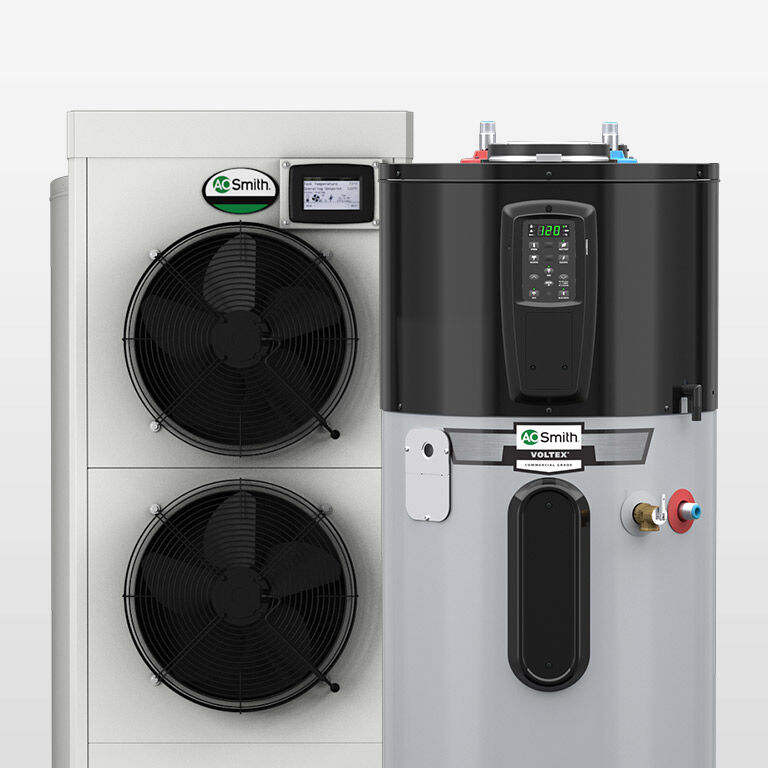 Learn how you can save your customers money with A. O. Smith's line of residential and commercial heat pump water heaters.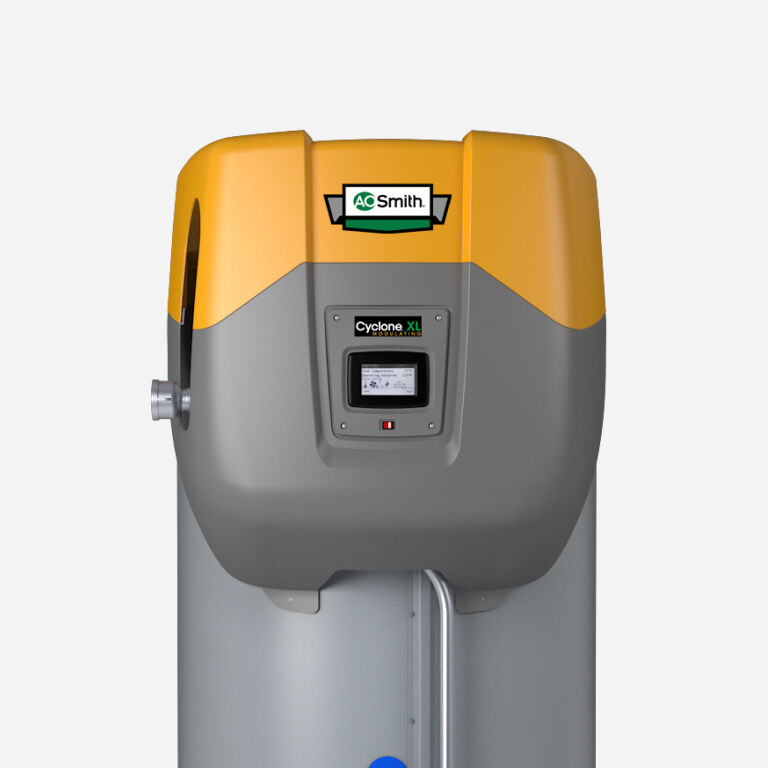 The Best Just Got Bigger.
Introducing A. O. Smith's Cyclone XL technology. The industry's #1 most specified unit can now deliver up to 1 MM BTU's for all of your large capacity needs.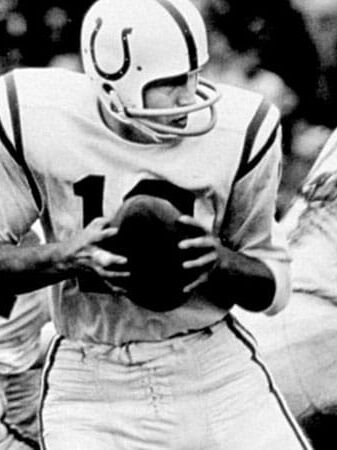 Committed to Innovation On & Off the Field
As the presenting sponsor of the Johnny Unitas Golden Arm Award®, A. O. Smith and the Golden Arm Foundation are committed to driving innovation and education through scholarships for young leaders on and off the field.