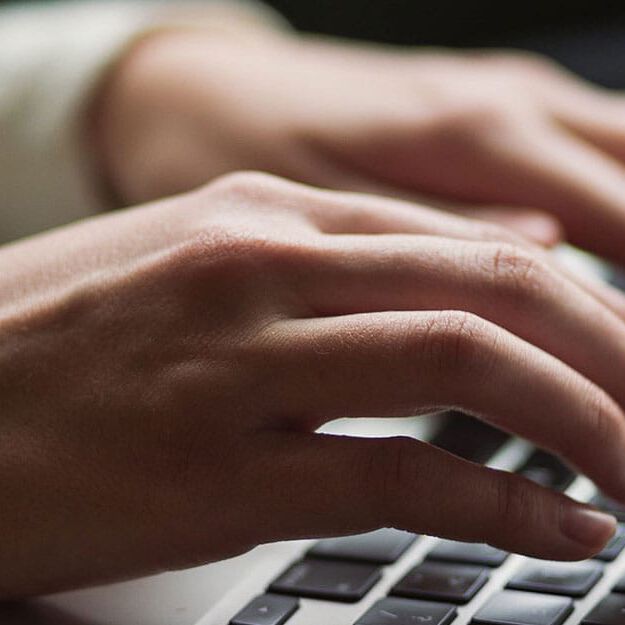 A. O. Smith provides all the resources you need for all our residential and commercial products.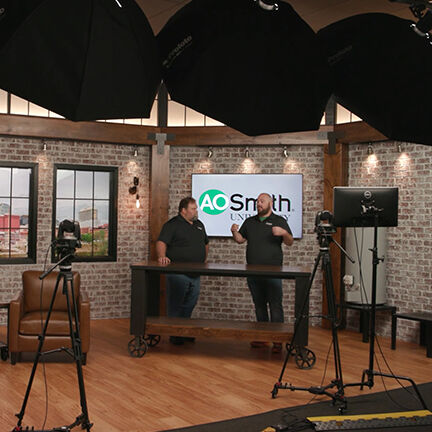 Stay up to speed on our product technology with A. O. Smith University's live and on demand video training.
Giving our partners the tools they need to support our complete product line.
Online Literature Ordering
Order hard copies of spec sheets, brochures & more from our literature portal.
Potable Water / Hydronic Expansion Tank Sizing
Use this sizing tool to calculate the proper expansion tank to meet your requirements.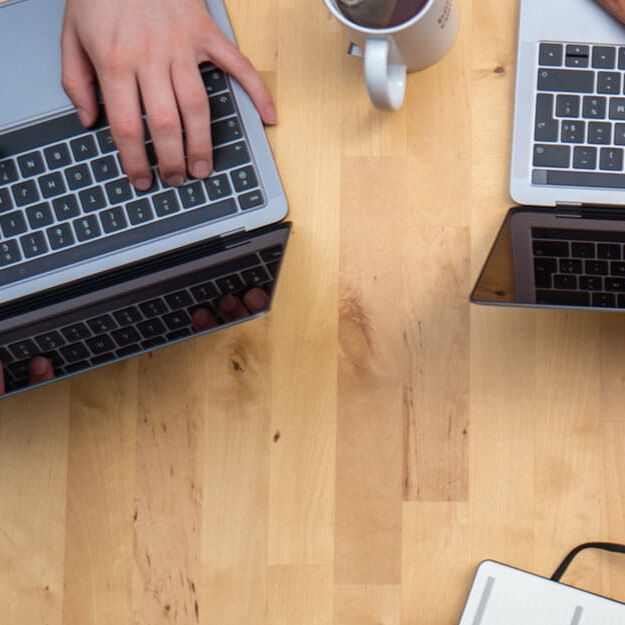 All of the promotions, advertising tools, images, logos and more to support your business.