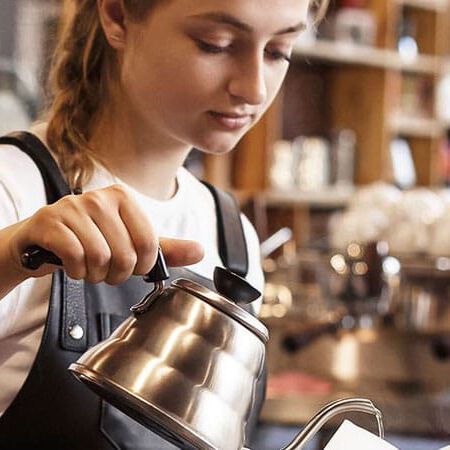 National Accounts Rapid Response Program
Day or night, A. O. Smith's National Accounts team is on standby for fast & convenient commercial water heater purchasing, delivery, installation and repair for your business.
Schedule Same-Day Commercial Water Heater Delivery or Repair
Contact the National Accounts Team
Call Our National Accounts Team 24/7/365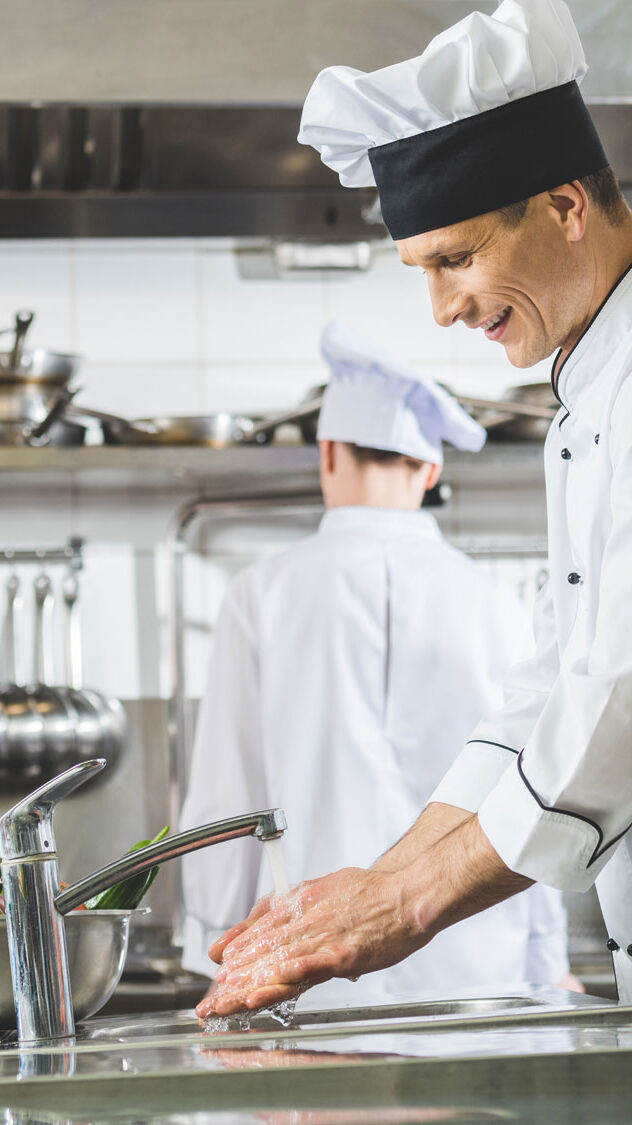 We'll Keep Your Business Running
Shop Commercial Water Heaters
Hire A. O. Smith National Accounts Team to Safeguard Your Business
We know you depend on hot water, and you can depend on us.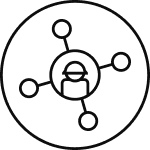 National Network of Service Providers
Ready to respond anywhere in the US, 24/7/365
All our service providers are factory-trained and graded to ensure you receive the highest quality service in the plumbing industry.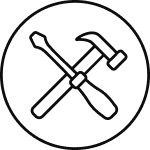 Preventative Maintenance & Repairs
Our scheduled maintenance and repairs help increase the life and performance of your equipment. We also offer site certification services to ensure you get the most out of our products.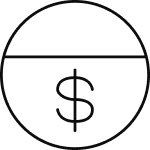 Flat-rate Pricing Programs Available
We understand the importance of pricing consistency and the challenge of predicting service costs. As your water heat fleet management partner, we offer flat-rate service pricing tailored to fit your business' operations.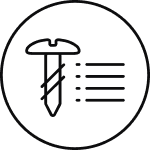 Priority Access to Replacement Parts
To reduce downtime and lower costs, our contractors have priority access to replacement parts and will be at your site within 2 to 4 hours.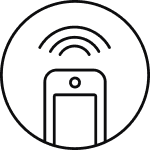 Stay connected to the water heater with remote iCOMM™ monitoring via the A. O. Smith app. Monitor the temperature, schedules and more, giving you total peace of mind and control.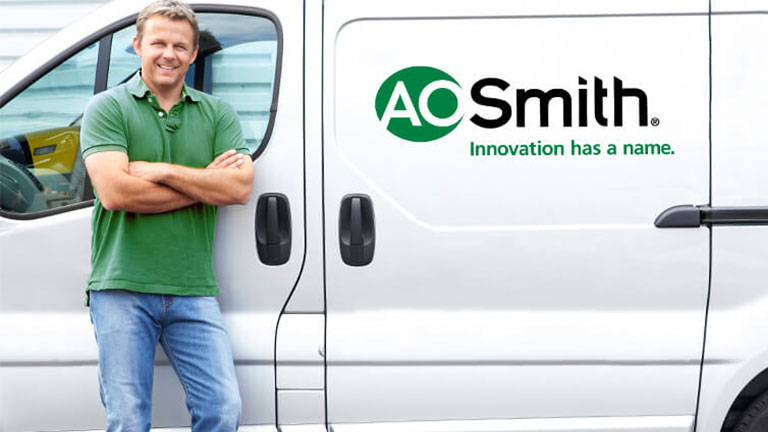 Schedule same-day water heater delivery or repair through A. O. Smith's National Account Team
We know you depend on hot water, so depend on A. O. Smith's National Accounts rapid response team for all your commercial water heater installation and service needs. Submit your request via the form today and expect a response from our team same-day.

Remote Monitoring with iCOMM™
Through remote monitoring, easily connect, control & maintain your iCOMM™ enabled water heaters with A. O. Smith's mobile app. The iCOMM platform provides you with diagnostic fault notifications, and lets you control settings for your water heaters. Whether for your home or business, the iCOMM platform offers you total control and peace and mind.
Tools to Support Your Business
Giving our partners the tools they need to select the right product for the job.
Market Leader
A. O. Smith is a leading manufacturer of both residential and commercial water heating technologies, including the #1 most specified commercial water heater.
Commitment to Innovation
For more than 145 years, we've developed state-of-the art products that push new boundaries and improve the lives of our customers.
Best-In-Class Support
We combine cutting-edge technology with committed people who take pride in providing the very best support for our customers.
Unmatched Quality
Our products are put through rigorous quality and endurance testing so now matter where hot water is needed, A. O. Smith can provide a solution you can count on.
Learn more about A. O. Smith