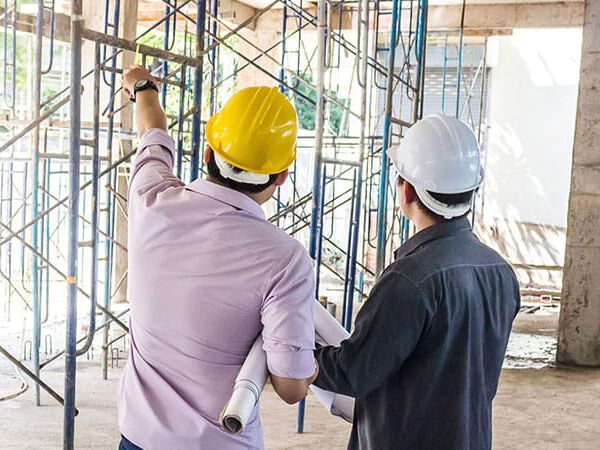 A. O. Smith provides the most complete line of water heaters for every new construction job.
Need personalized support?
Contact a local A. O. Smith sales rep for additional help.
Giving our partners the tools they need to select the right product for the job.
Residential Water Heater Selector
Help your customers find the right water heater for their needs.
Commercial Technology Selector (Under Construction)
Select the right commercial technology for your job.
Use our tool to size an A. O. Smith commercial water heater to meet your project spec.
Potable Water / Hydronic Expansion Tank Sizing
Use this sizing tool to calculate the proper expansion tank to meet your requirements.
Product Literature, Videos & Images
Get access to the latest product literature, images & videos.
AHRI Directory Certification Search
Search the AHRI Directory of Certified Product Performance for A. O. Smith certified product performance ratings.
Additional Product Support & Tools
Download our App for access to our tools while you're on the job.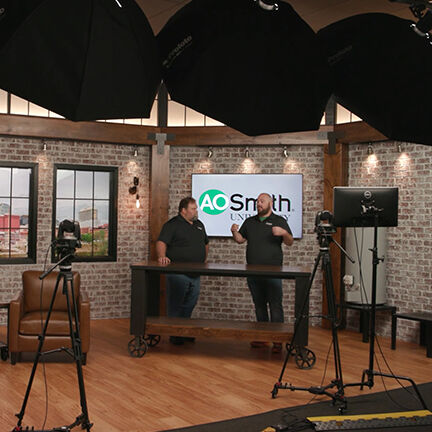 Stay up to speed on our product technology with A. O. Smith
University's live and on demand video training.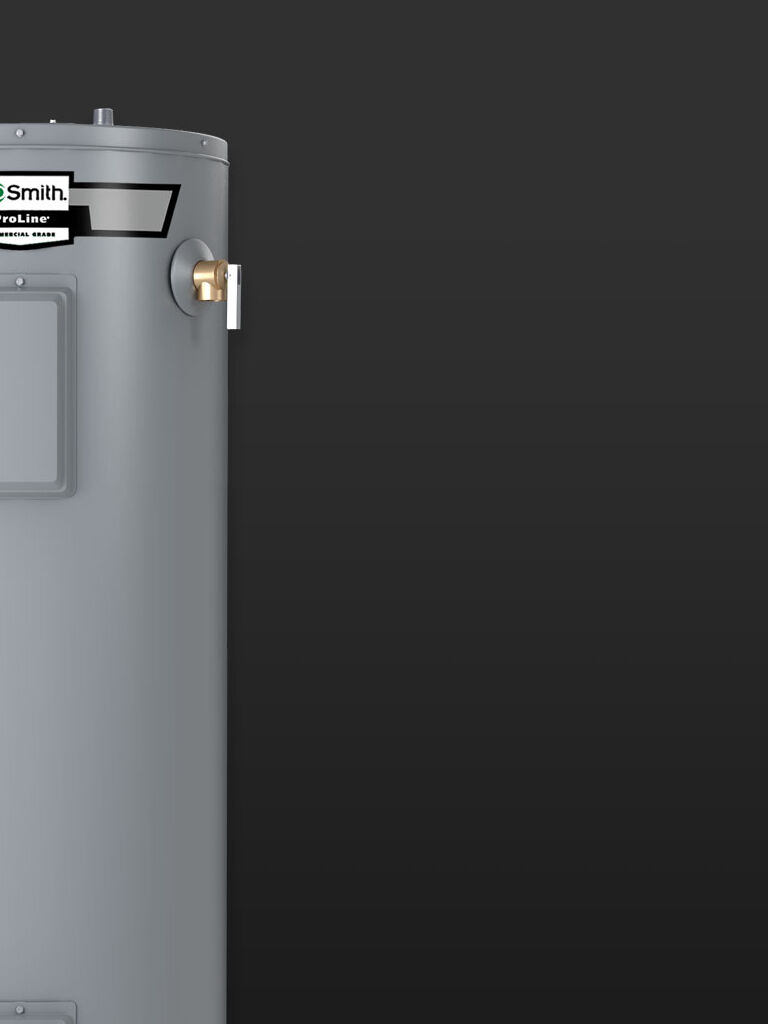 The Right Product for Every Construction Job
Offering gas, electric, hybrid and tankless technologies.
Upgrade Your New Construction Jobs with A. O. Smith ENERGY STAR® certified water heaters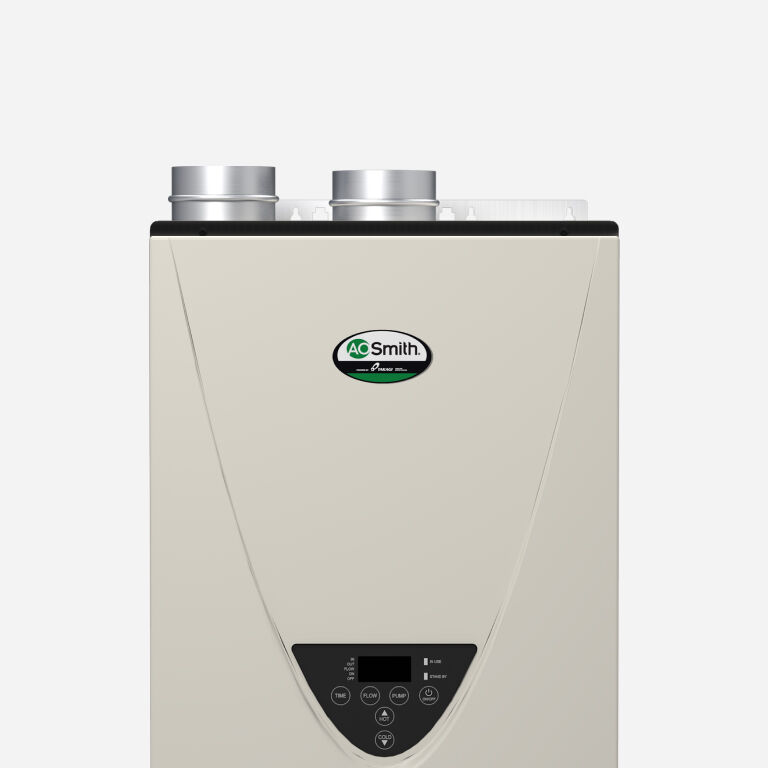 Continuous Hot Water. Delivered.
Learn more about A. O. Smith's full line of condensing and non-condensing tankless water heaters.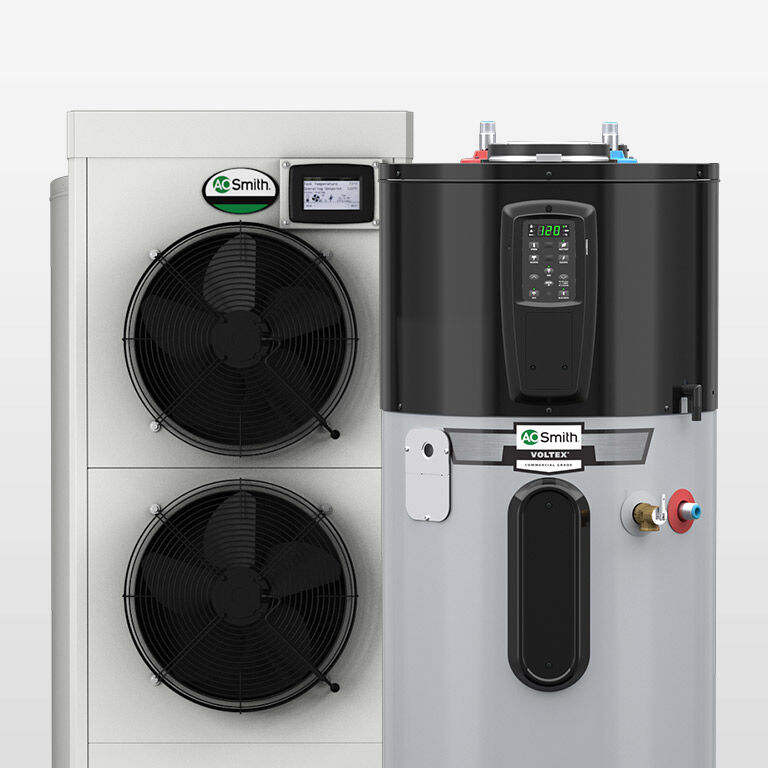 Learn how you can save your customers money with A. O. Smith's line of residential hybrid heat pump water heaters.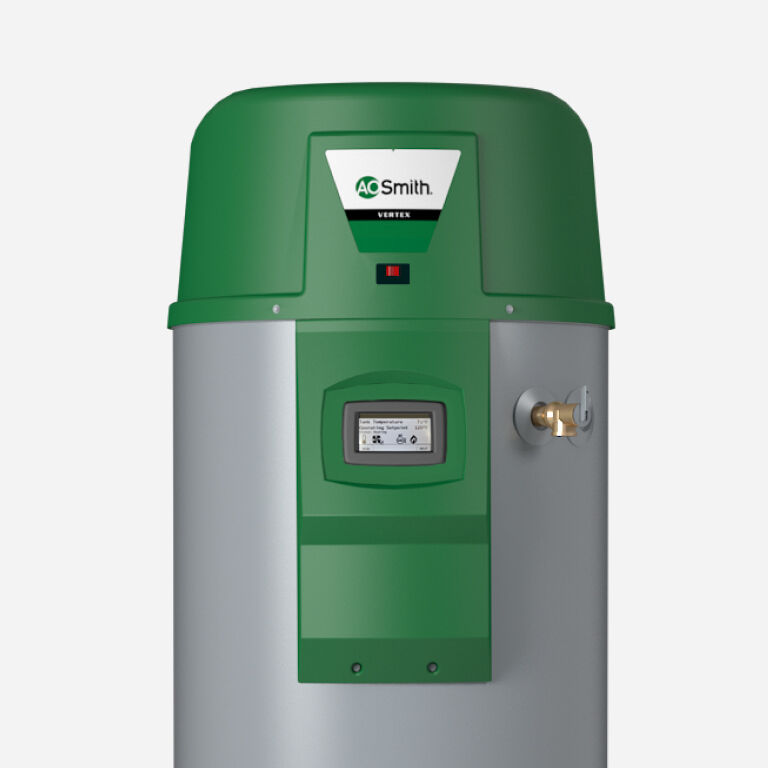 More Hot Water, Less Energy Usage.
Delivers up to 96% thermal efficient and a recovery rate as high as 129 gallons per hour. Now that's what we call hot water performance!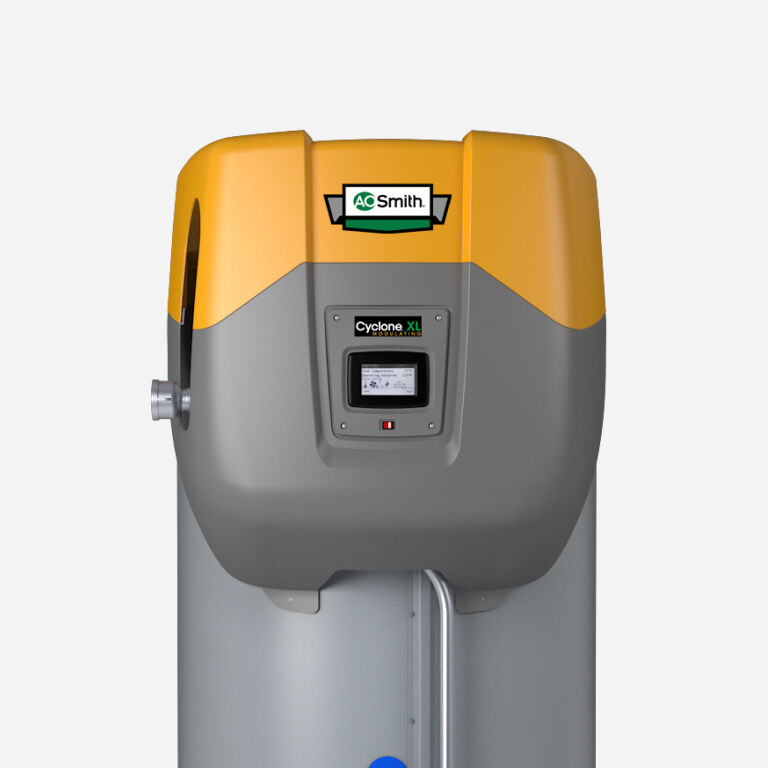 The Best Just Got Bigger.
Introducing A. O. Smith's Cyclone XL technology. The industry's #1 most specified unit can now deliver up to 1 MM BTU's for all of your large capacity needs.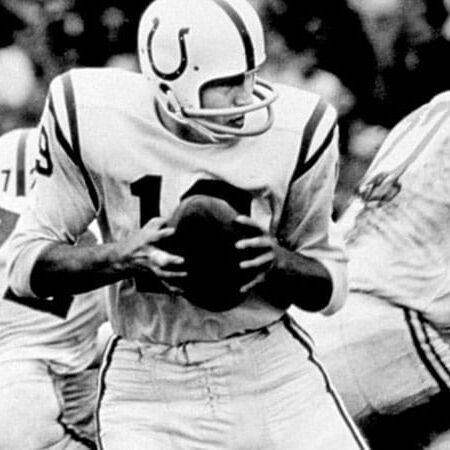 Committed to Innovation On & Off the Field
As the presenting sponsor of the Johnny Unitas Golden Arm Award(R), A. O. Smith and the Golden Arm Foundation are committed to driving innovation and education through scholarships for young leaders on and off the field.
Industry Partnerships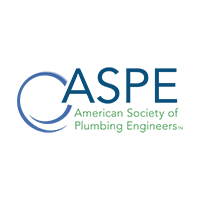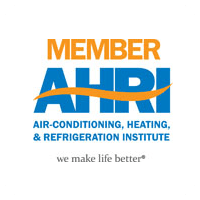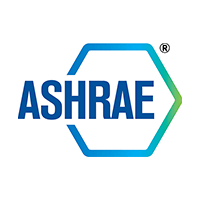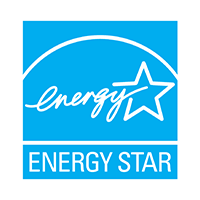 Want to Partner with A. O. Smith?
Contact the A. O. Smith Demand Creation Team