Ashland City, Tenn.— A. O. Smith took home the number one spot in the 2022 Green Builder Brand Index Hot Water Systems category, breaking its 2021 tie with a competing water heating brand.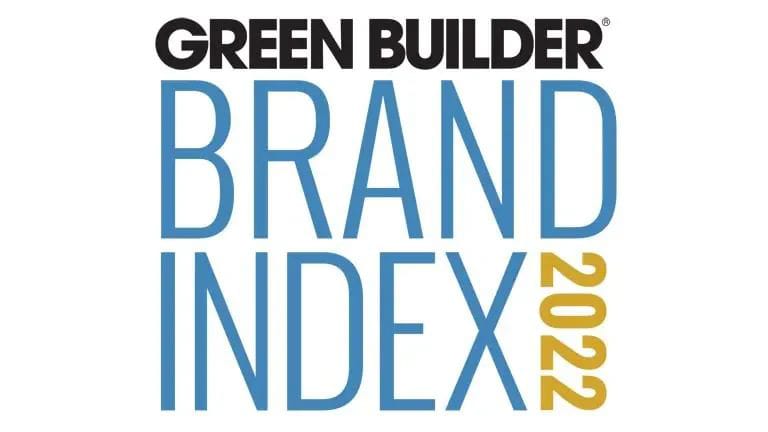 The award evaluates brands' perceived value in the market by combining three metrics: survey data, public sentiment, and market visibility or "mentions." The scores are weighted and averaged to determine a company's comparative rank in its respective category.
As public perception of green building continues to evolve, A. O. Smith is proud to carry on its legacy as a champion of sustainability and innovation in the water heating industry.
To read the full article, visit GreenBuilder.com
A. O. Smith Corporation is a leading global manufacturer and marketer of residential and commercial water heaters. A. O. Smith offers its customers an additional advantage in that the company designs, builds, distributes and supports the world's broadest and deepest line of residential and commercial water heaters, as well as commercial boilers. This single-source concept simplifies ordering, installation and service and is backed by 80 years of research and innovation. For the most up-to-date A. O. Smith news, like us on Facebook, follow us on Twitter and visit www.hotwater.com.