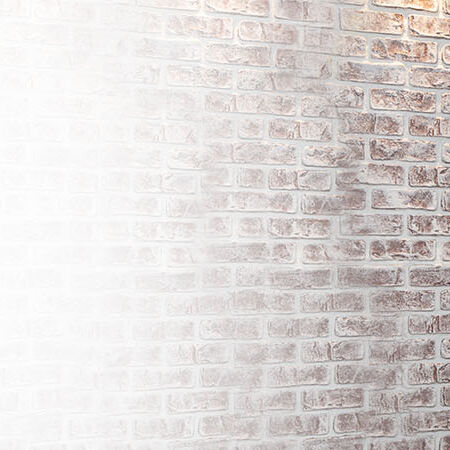 As a leading manufacturer of innovative water heater solutions, A. O. Smith is committed to the success of our contractors. Developed with your needs in mind, our Contractor Partner Pledge represents our promise to provide complete support as you grow your business.
Contact a local A. O. Smith sales rep for additional help.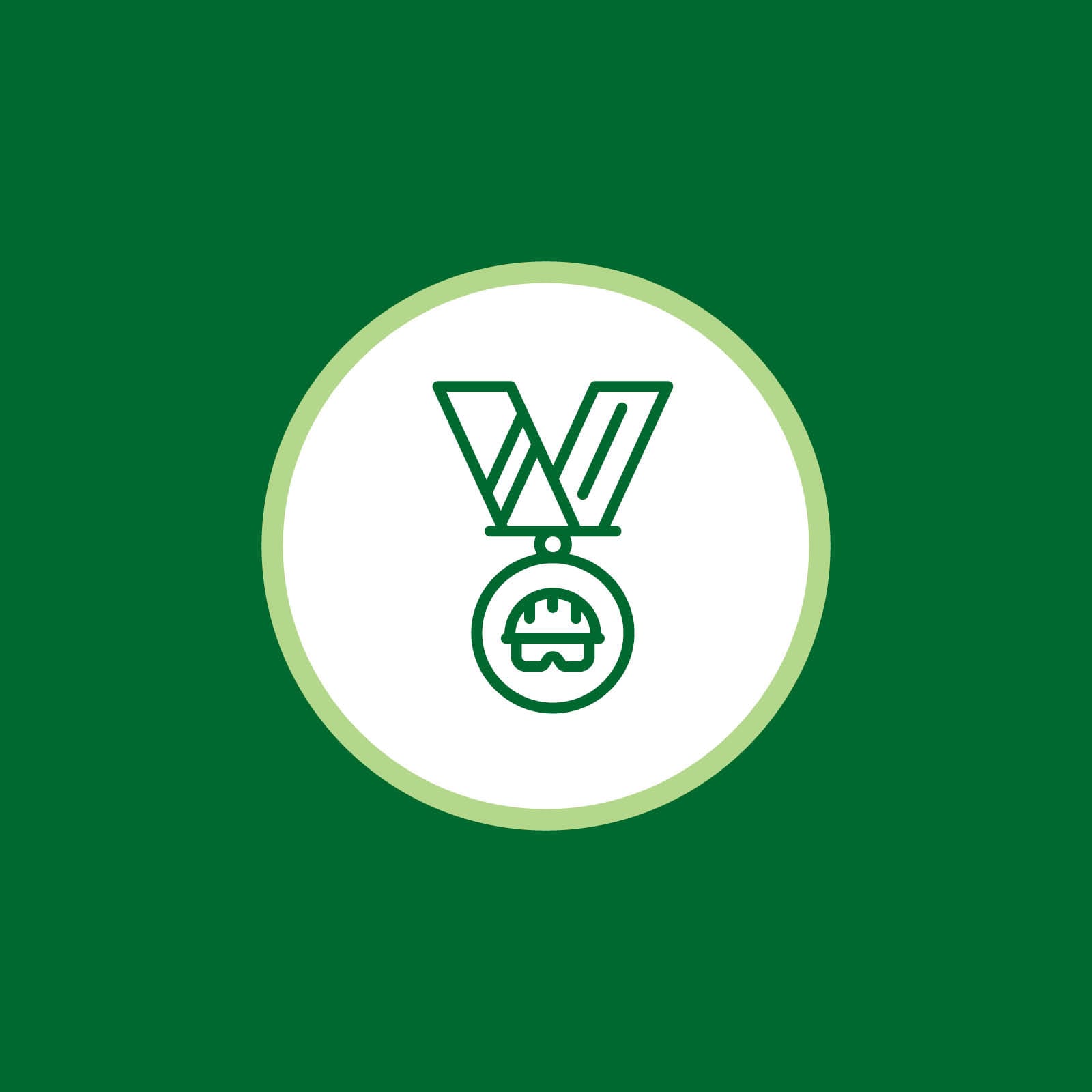 Contractor Rewards™ Program
Earn points by purchasing A. O. Smith water heaters. The more you buy, the bigger the rewards—it's that simple.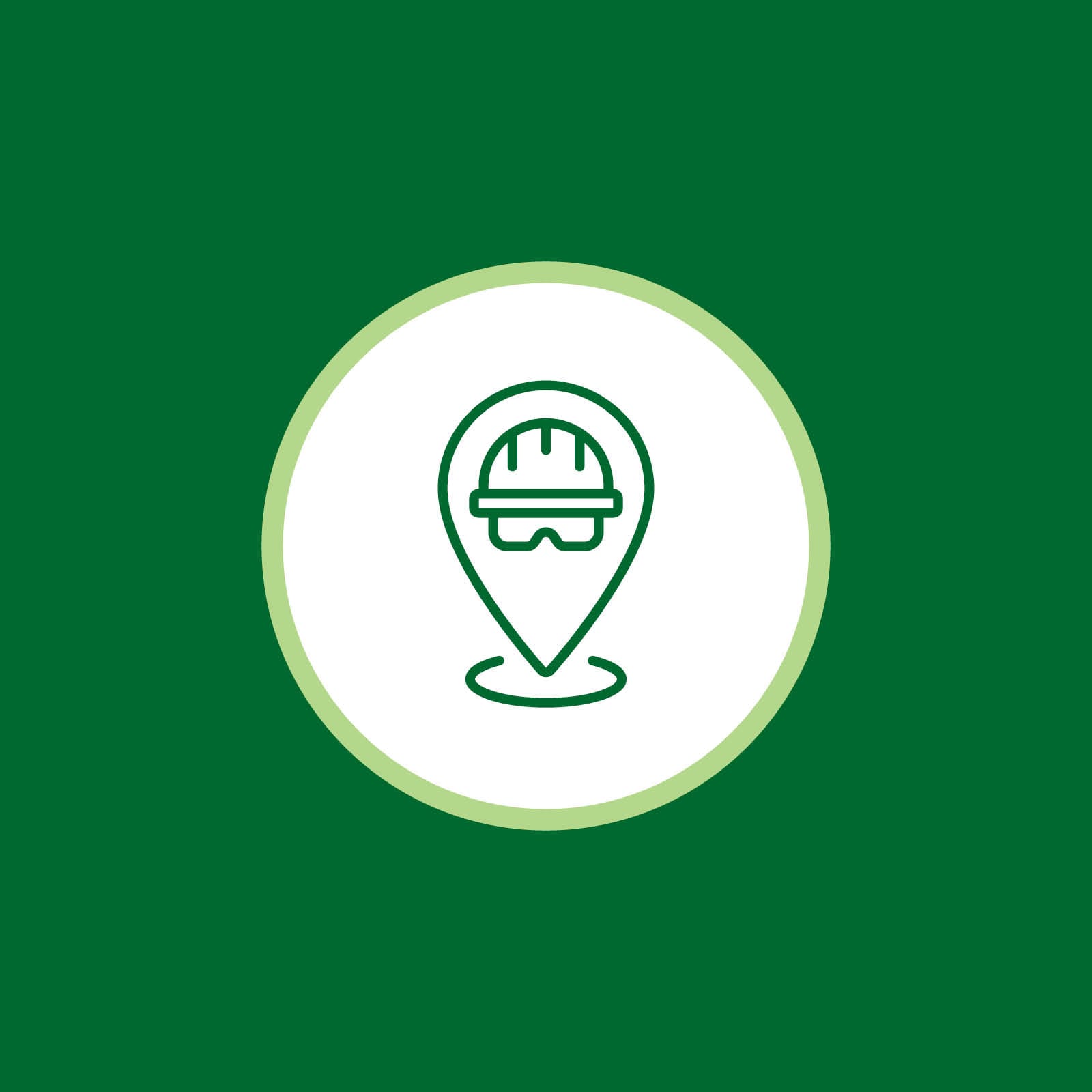 LeadConnect™ Contractor Locator
As part of the Contractor Rewards Program, we drive homeowners and businesses directly to you and your company via our website contractor locator tool.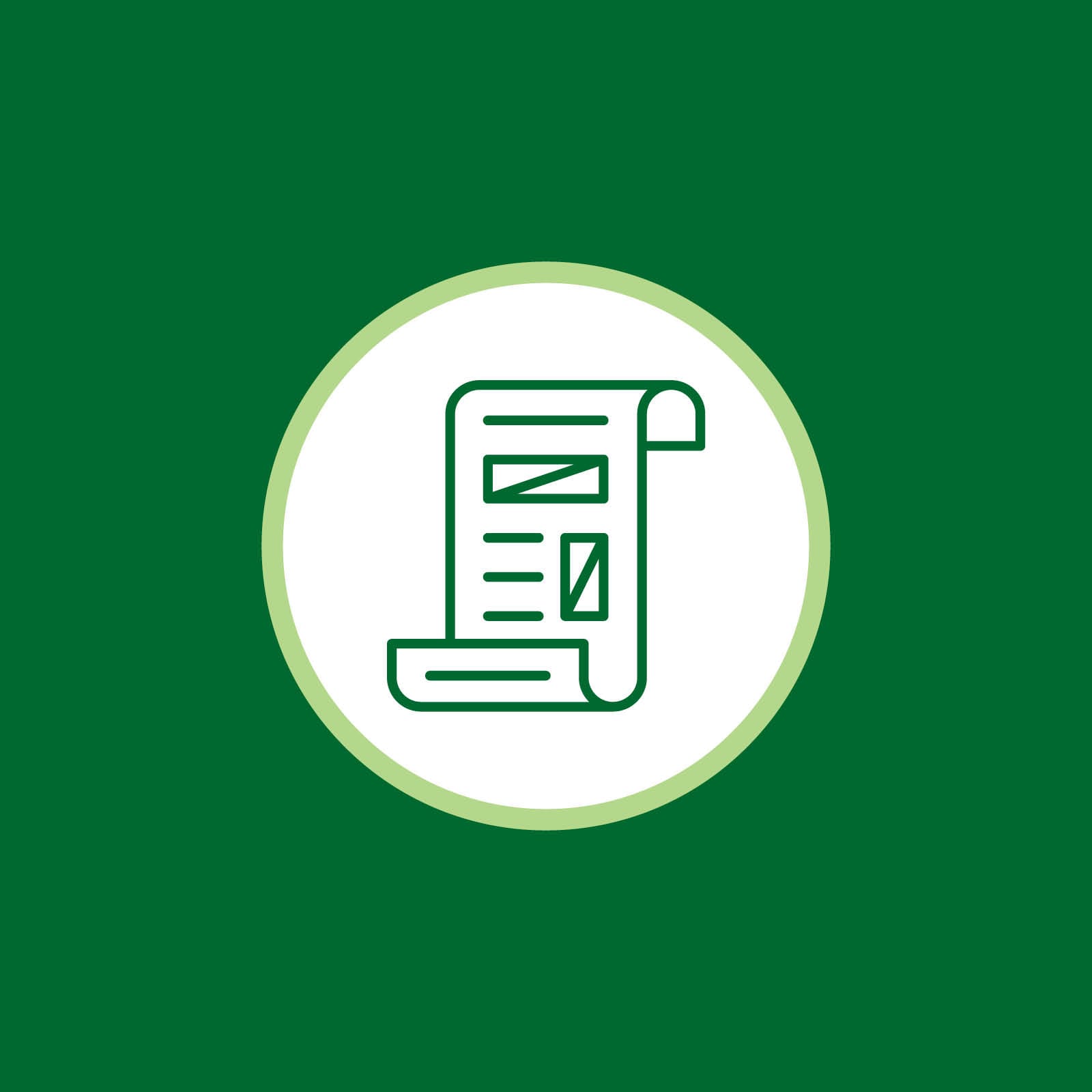 Contractor Advertising Tools
Get the advertising resources and expertise you need to promote your business.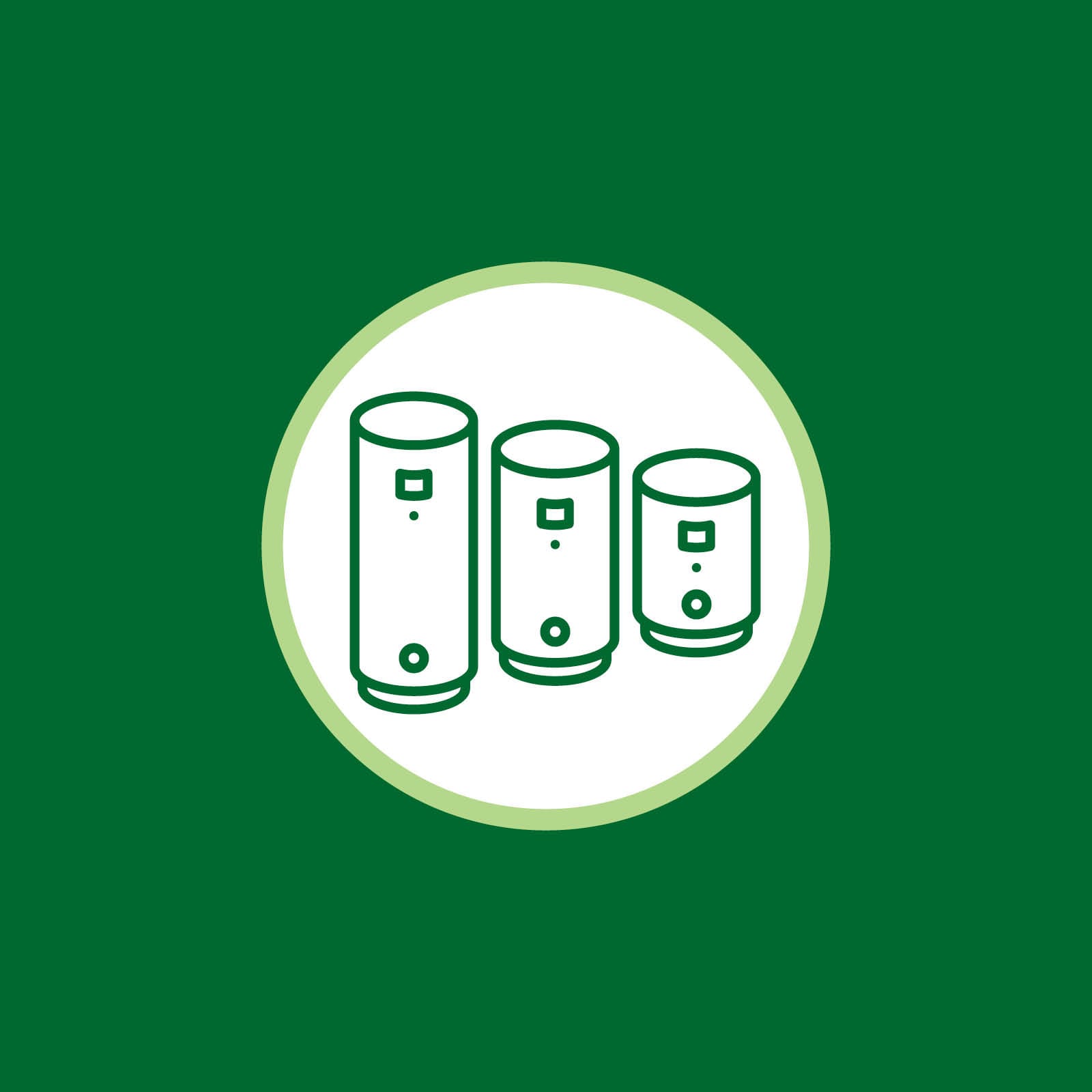 With A. O. Smith's complete line of innovative, high efficiency water heaters, you'll always have the right product for your customers.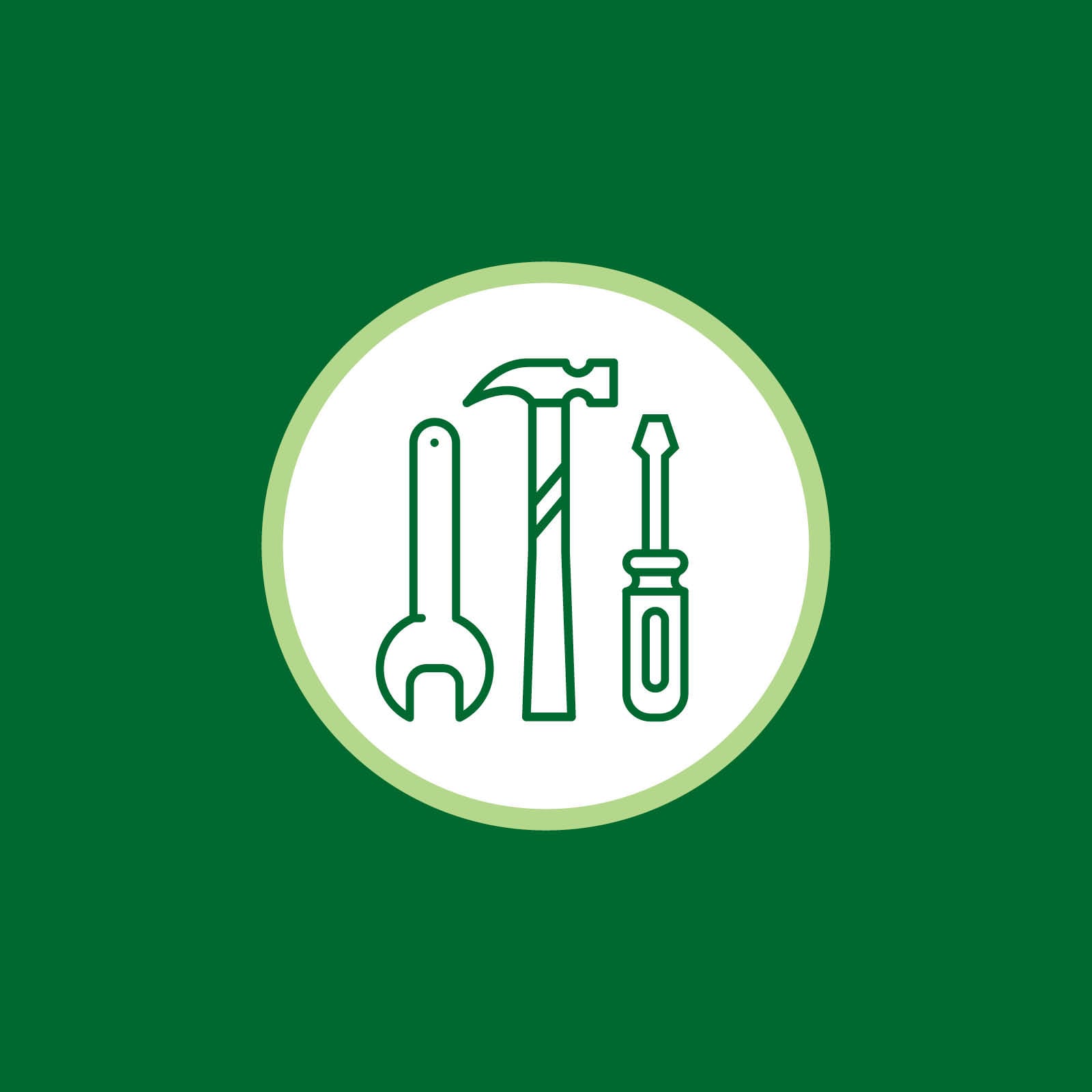 Contractor Tools & Support
Work to close more sales with our helpful, relevant resources and tools.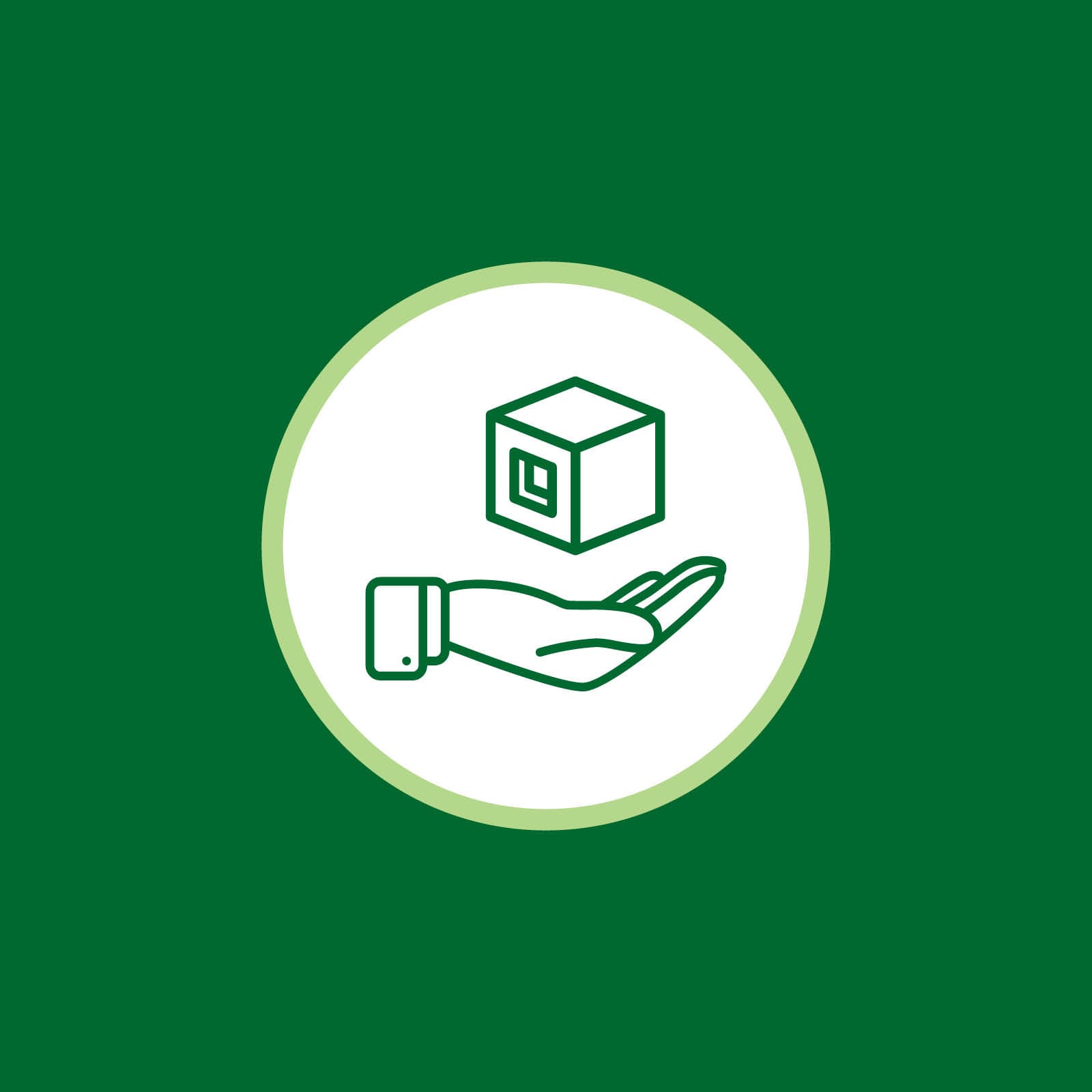 To support your efforts, A. O. Smith invests in marketing to drive customers to build brand recognition and locate local contractors like you.
Get Rewarded with Contractor Rewards®
Earn cool prizes and valuable sales leads for installing A. O. Smith water heaters. It's simple and free to sign up.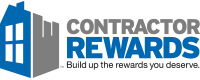 Receive Free Qualified Leads
By joining Contractor Rewards & regularly redeeming codes you will receive free qualified leads through A. O. Smith's Lead Connect™ online locator.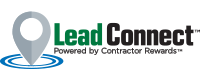 Close More Sales with Consumer Financing
A. O. Smith partners with GreenSky® Financing so you can offer flexible financing to your customers.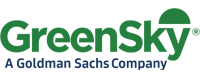 Giving our partners the tools they need to sell our complete product line.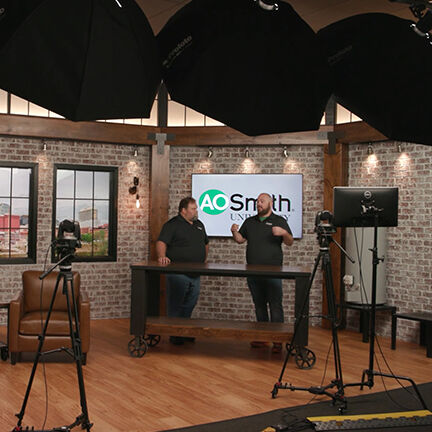 Stay up to speed on our product technology with A. O. Smith
University's live, on-demand & on-campus training.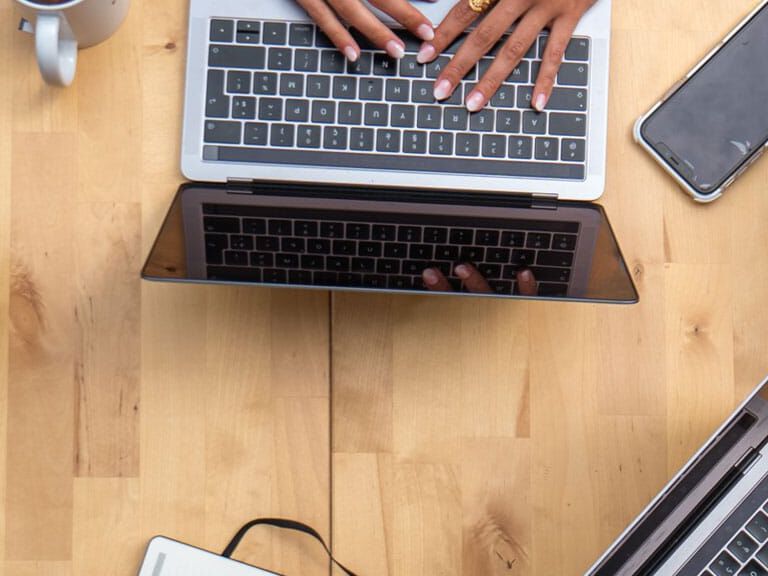 All of the promotions, advertising tools, images, logos and more to support your business.
View Models by Product Category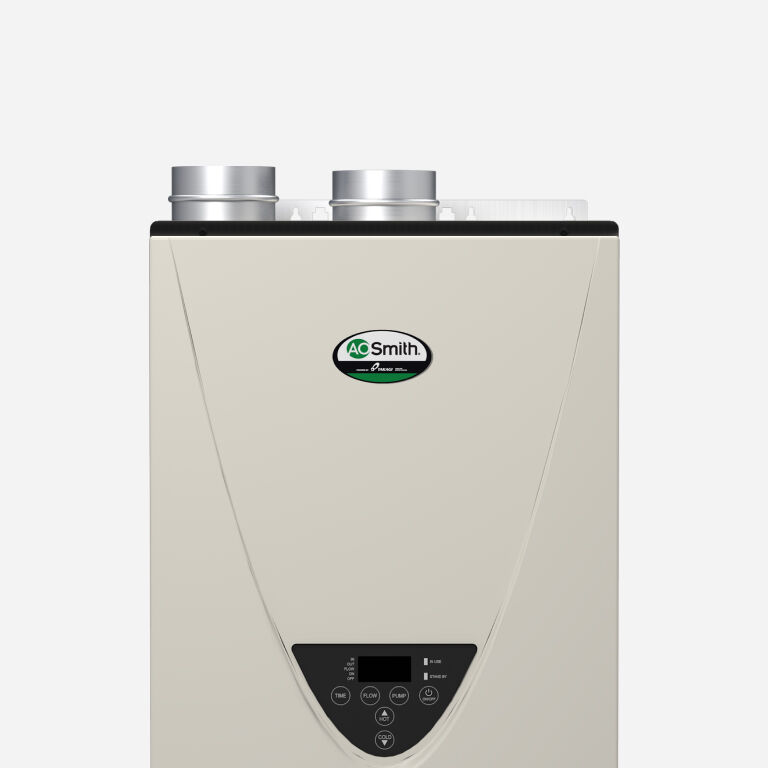 Continuous Hot Water. Delivered.
Learn more about A. O. Smith's full line of condensing and non-condensing tankless water heaters.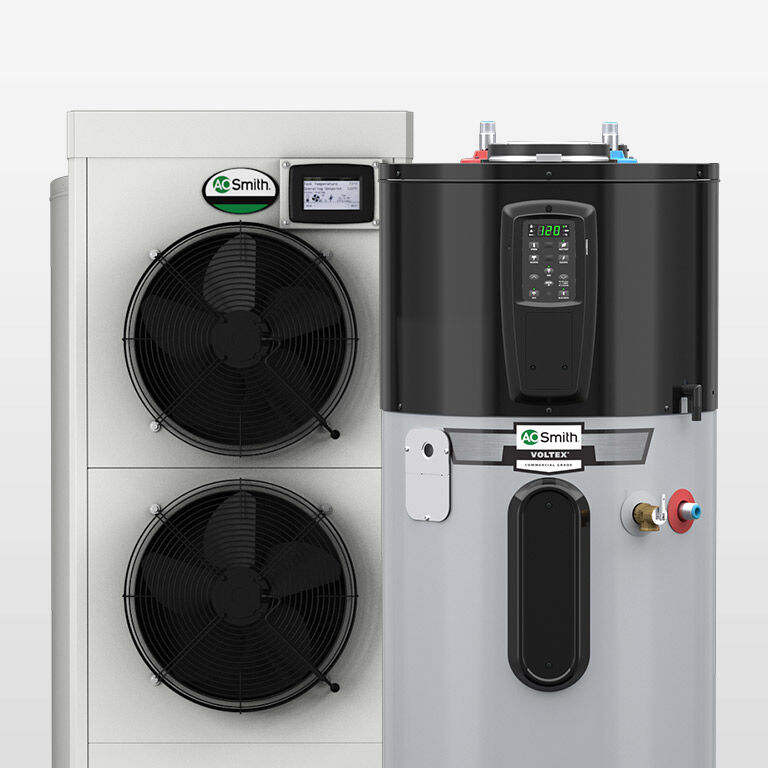 Learn how you can save your customers money with A. O. Smith's line of residential and commercial heat pump water heaters.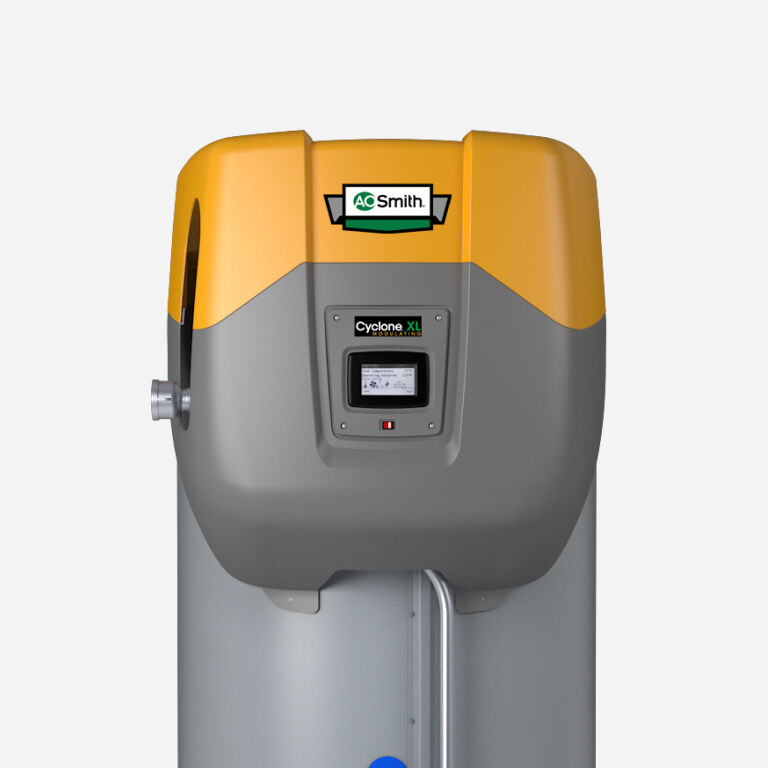 The Best Just Got Bigger.
Introducing A. O. Smith's Cyclone® XL technology. The industry's #1 most specified unit can now deliver up to 1 MM BTU's for all of your large capacity needs.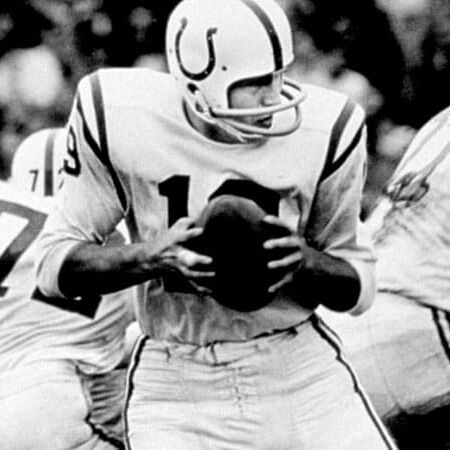 Committed to Innovation On & Off the Field
As the presenting sponsor of the Johnny Unitas Golden Arm Award(R), A. O. Smith and the Golden Arm Foundation are committed to driving innovation and education through scholarships for young leaders on and off the field.
Industry Partnerships