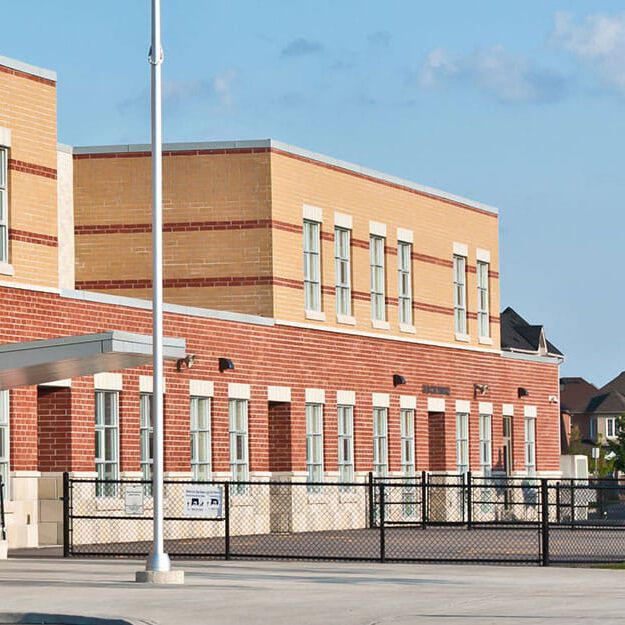 Additional Commercial Products
A. O. Smith's commercial product line also includes oil-fired water heaters, boilers, storage tanks and packaged systems. These technologies are designed to meet the heavy demands of commercial applications, while reducing operating costs.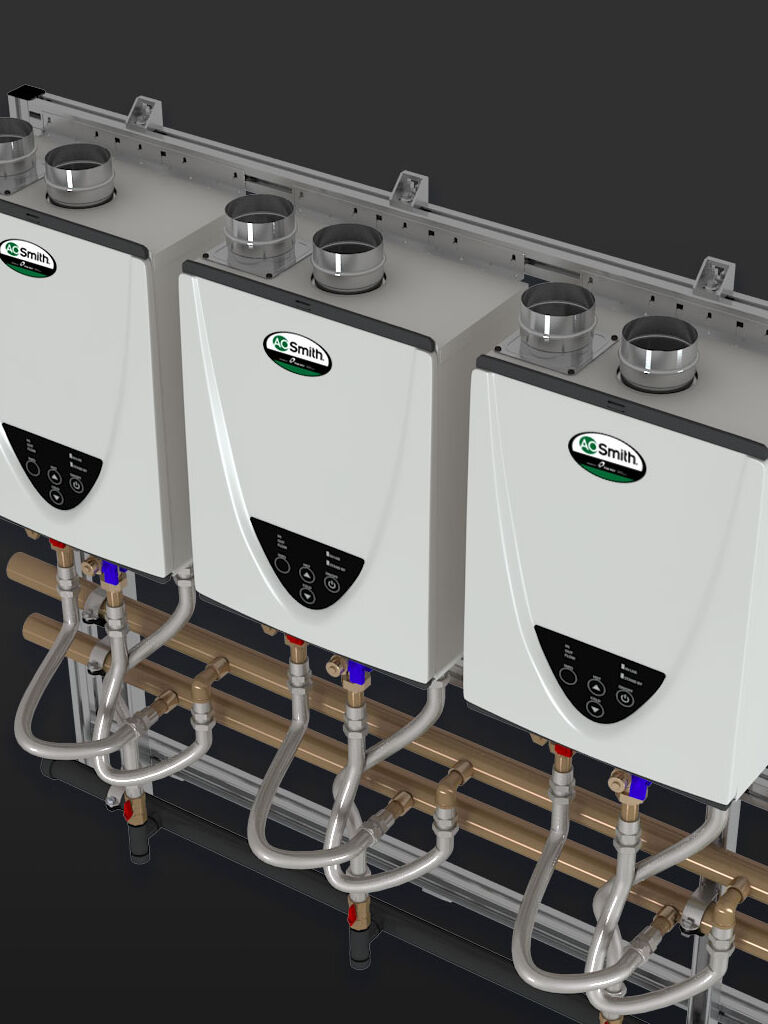 Choose a design to fit your commercial tankless needs and link multiple heaters together with a multi-unit system from A. O. Smith.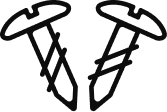 Finding replacement parts and accessories for A. O. Smith's commercial water heater products is easy thanks to our wide selection and online parts portal.

Commercial Technology Selector (Under Construction)
Not sure which commercial water heating technology is best? A. O. Smith's commercial technology selector quiz makes the decision easier to fit your unique commercial requirements.

Find detailed product literature, a water heater sizing tool, virtual training workshops, a product cross-reference tool, and other valuable information on our resource page. Partner with A. O. Smith to help your business thrive.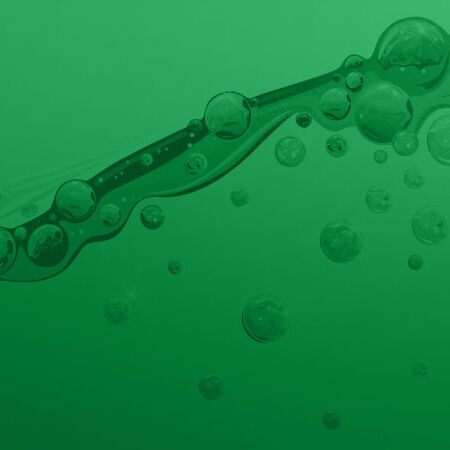 Use our tool to size an A. O. Smith commercial water heater to meet your specs.
Market Leader
A. O. Smith is a leading manufacturer of both residential and commercial water heating technologies, including the #1 most specified commercial water heater.
Commitment to Innovation
For more than 145 years, we've developed state-of-the art products that push new boundaries and improve the lives of our customers.
Best-In-Class Support
We combine cutting-edge technology with committed people who take pride in providing the very best support for our customers.
Unmatched Quality
Our products are put through rigorous quality and endurance testing so now matter where hot water is needed, A. O. Smith can provide a solution you can count on.
Learn more about A. O. Smith