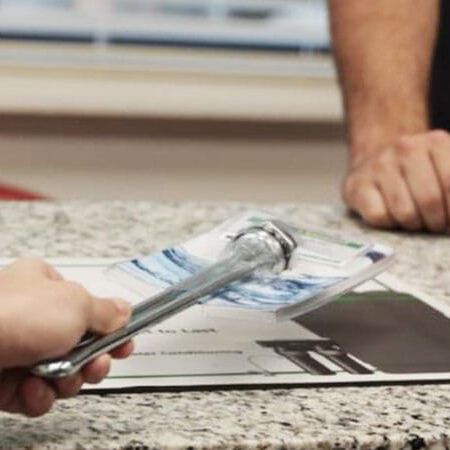 Access the A. O. Smith ePortal for ordering status, warranty claims and the latest communications.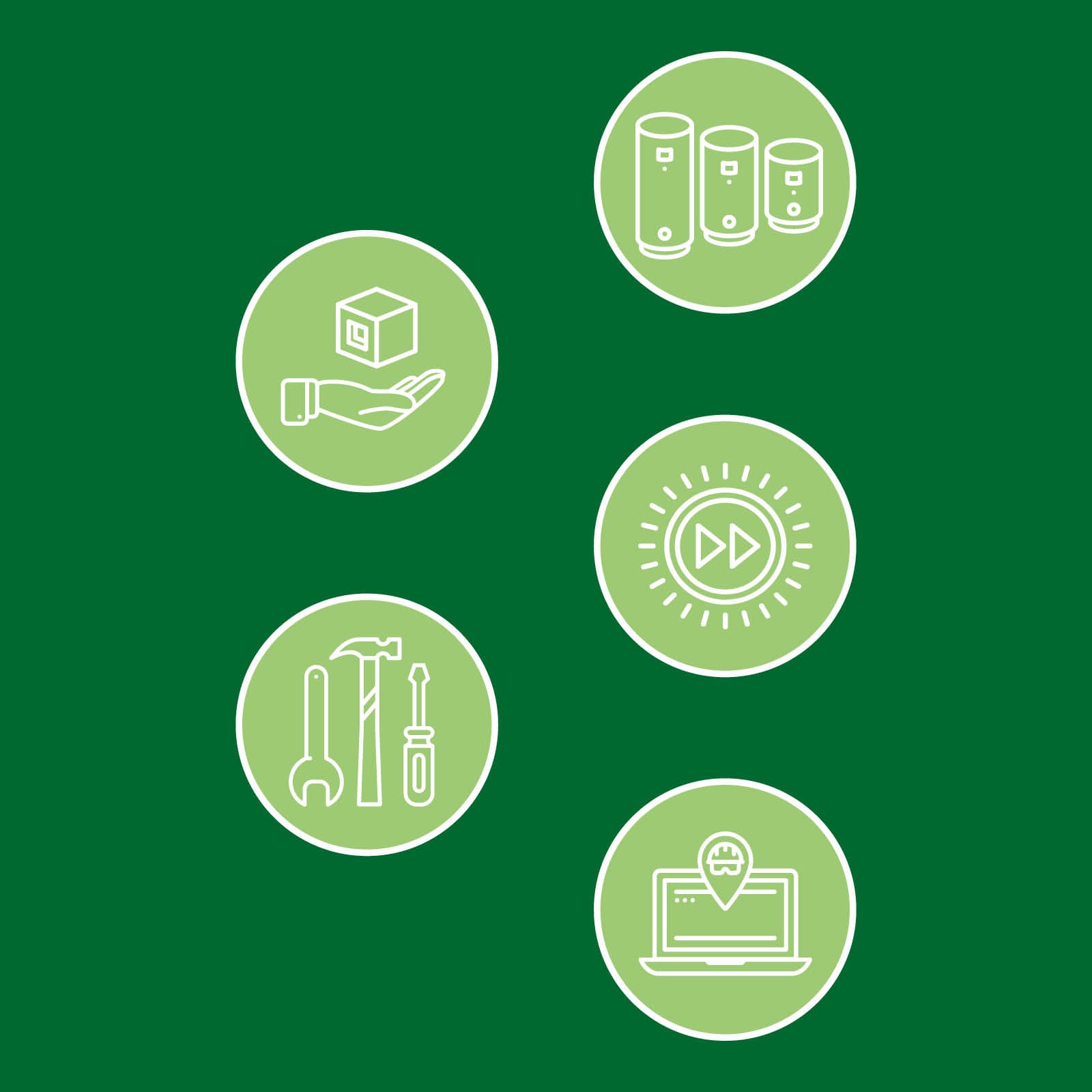 No matter how large or small your business may be, we are dedicated to supporting our wholesale distribution partners with the products, lead times & support you need to be successful.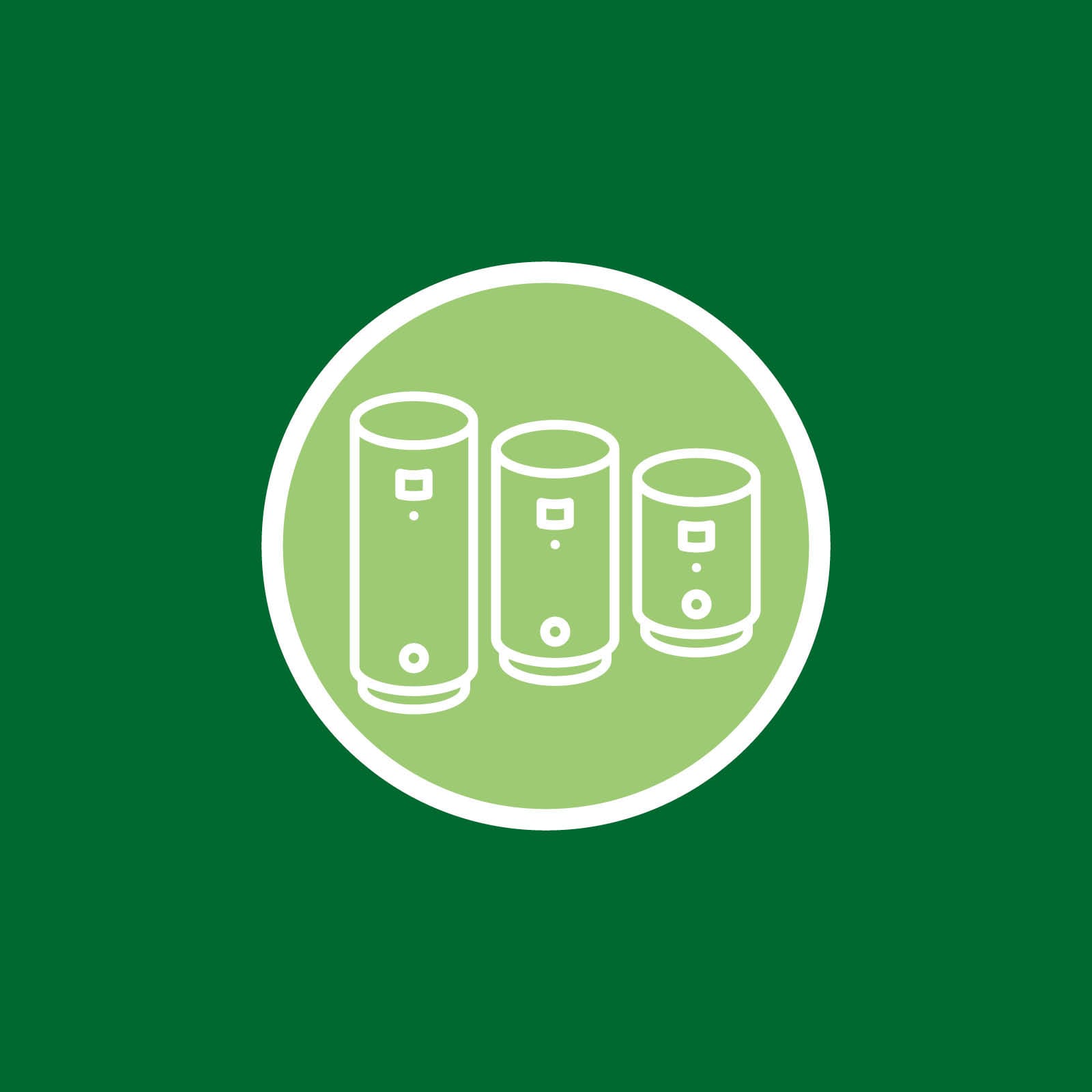 We work to supply you with innovative, high efficiency products that will satisfy your customers.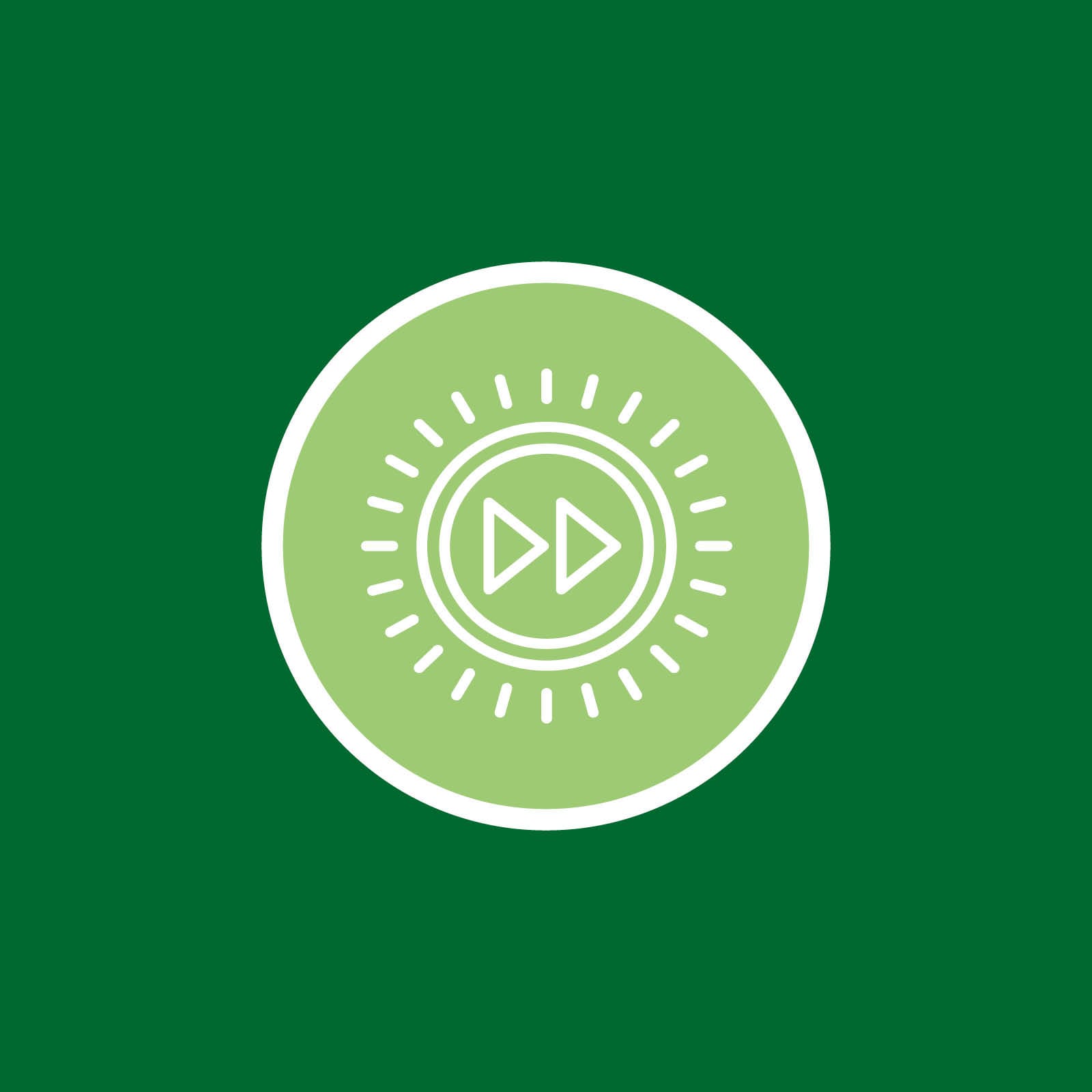 We provide fast, consistent lead times and industry-leading shipment efficiency, helping our wholesalers carry less inventory.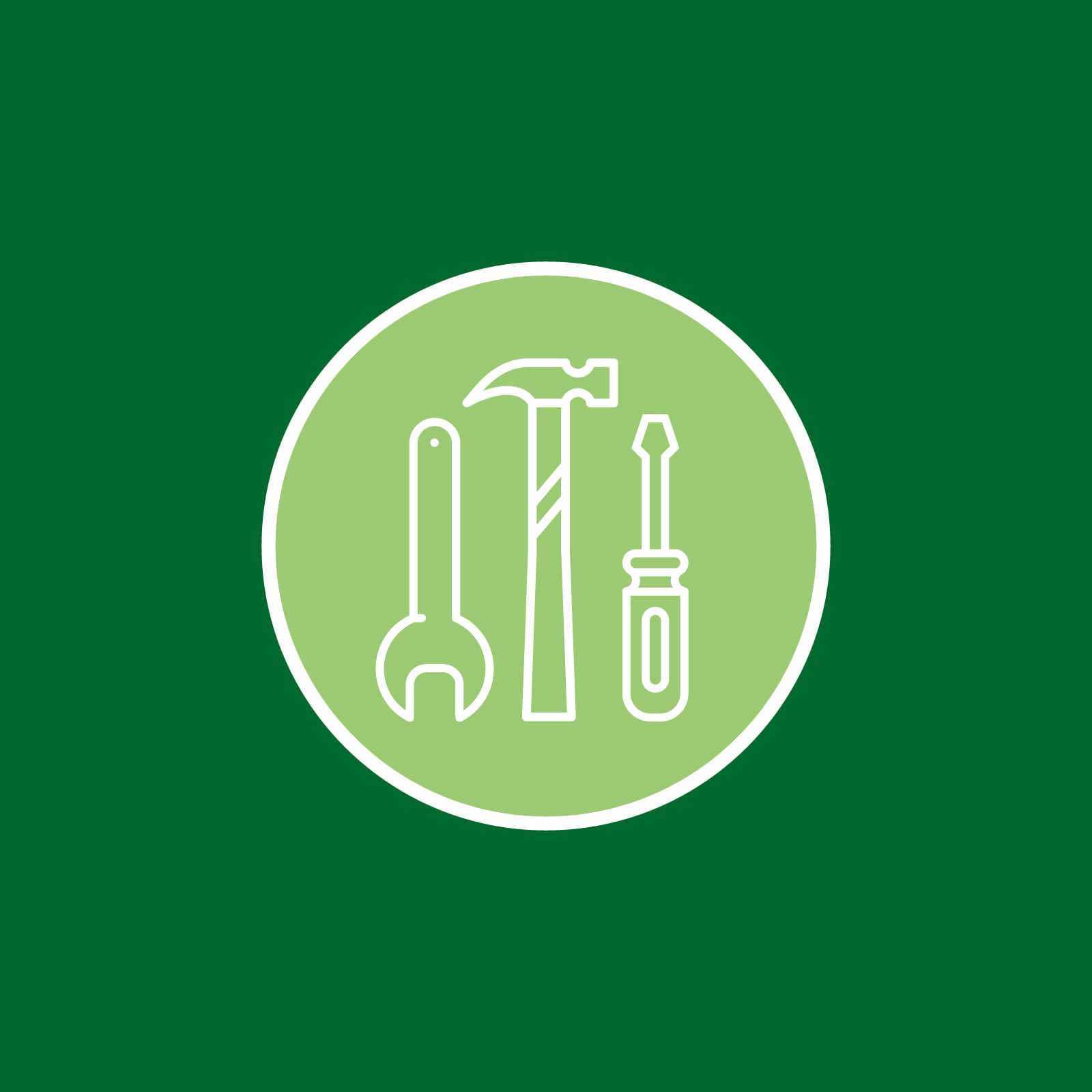 Get the tools and resources you need to sell the complete A. O. Smith product line.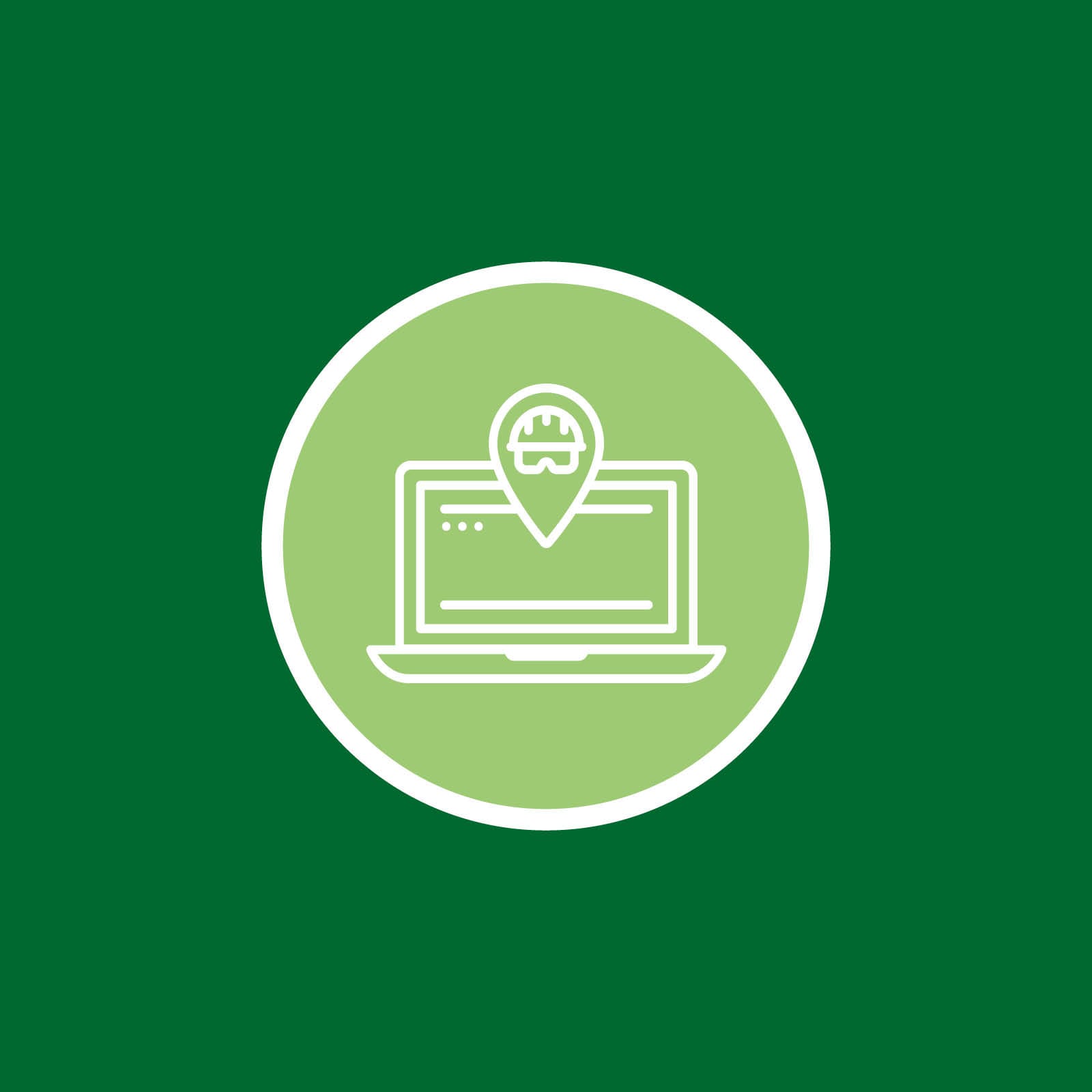 Best-in-Class Partner Support
With a full support package, grow your business and increase loyalty to your business and the A. O. Smith products you offer.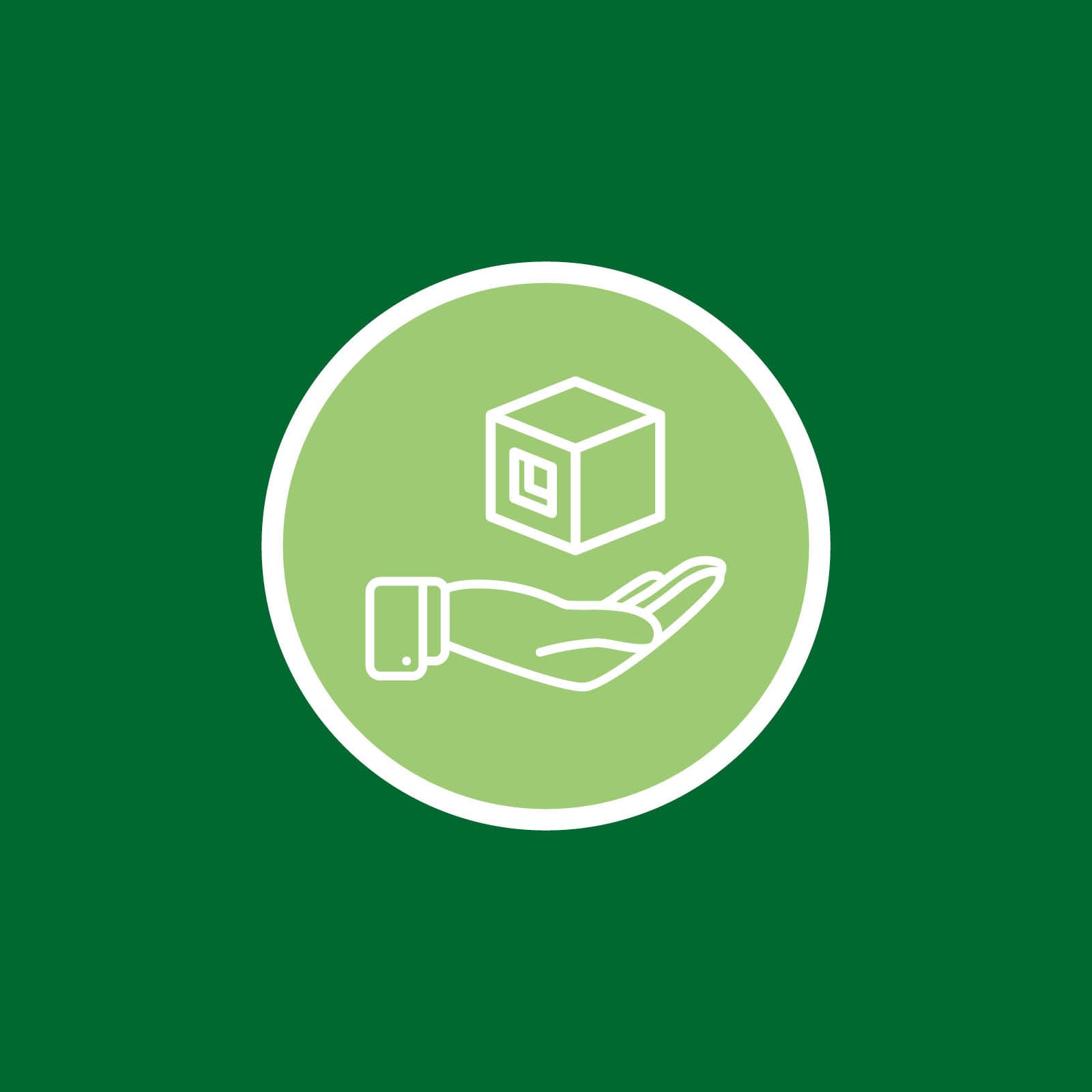 To support your efforts, A. O. Smith invests in marketing to drive customers to build brand recognition and locate wholesalers like you.
Wholesale Channel Partner Program
Join the program to receive the latest A. O. Smith news and a chance to win prizes!
Giving our partners the tools they need to sell our complete product line.
Potable Water / Hydronic Expansion Tank Sizing
Use this sizing tool to calculate the proper expansion tank to meet your requirements.
Login to the ePortal to file a warranty claim on behalf of your customers.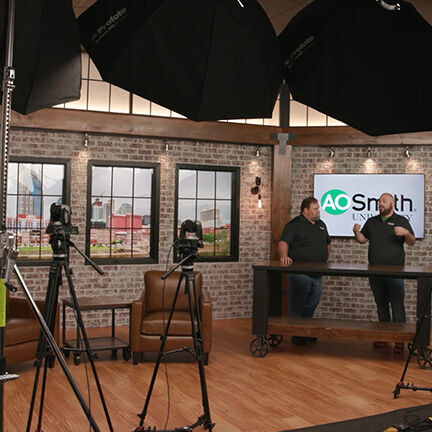 Stay up to speed on our product technology with A. O. Smith
University's live and on demand video training.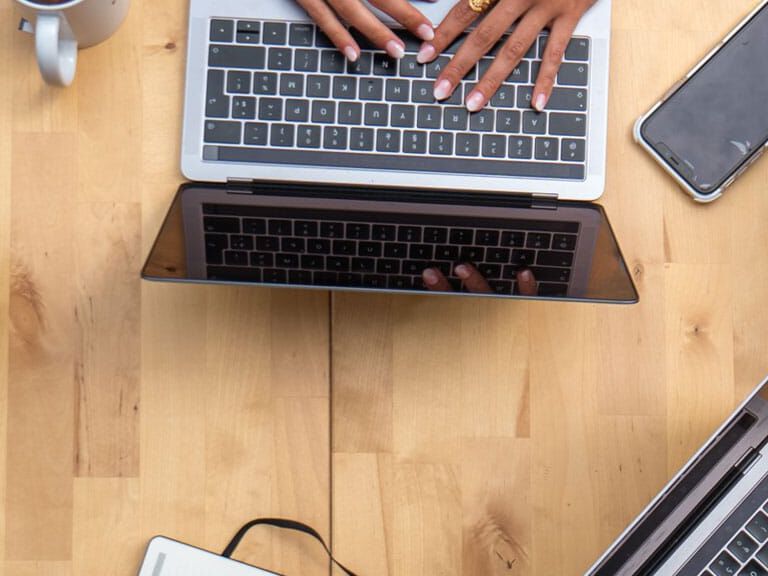 All of the promotions, advertising tools, images, logos and more to support your business.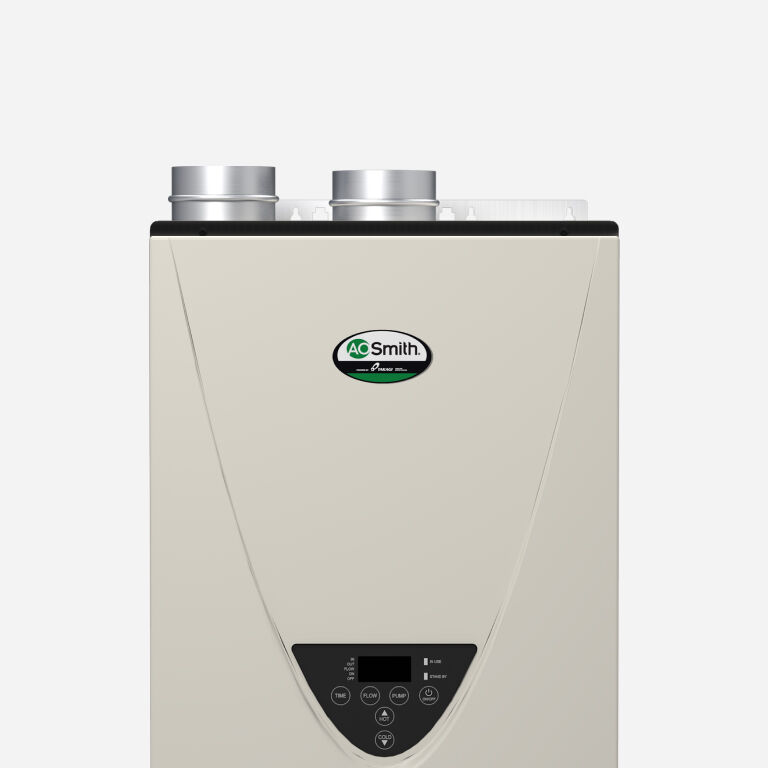 Continuous Hot Water. Delivered.
Learn more about A. O. Smith's full line of condensing and non-condensing tankless water heaters.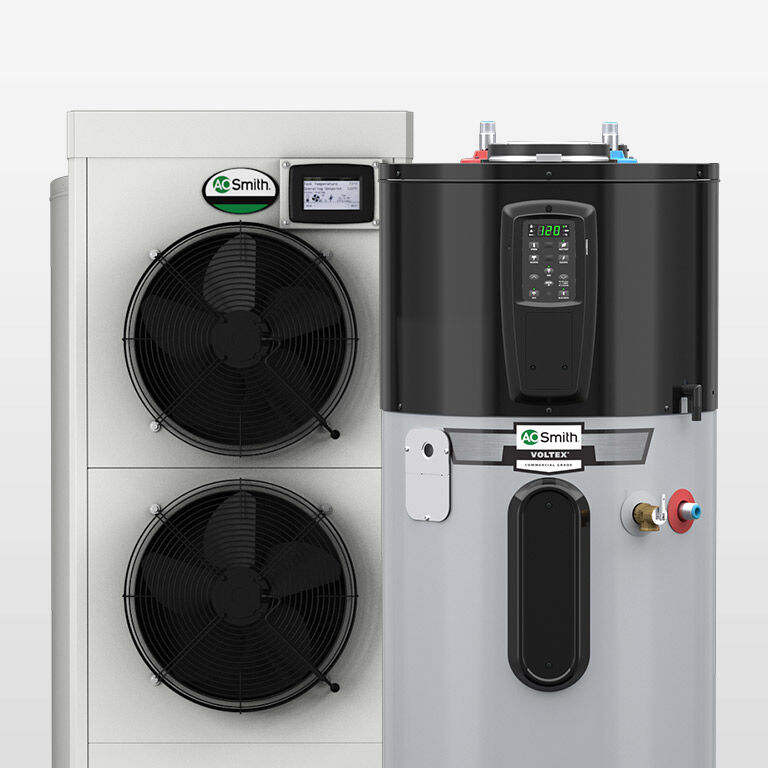 Learn how you can save your customers money with A. O. Smith's line of residential and commercial heat pump water heaters.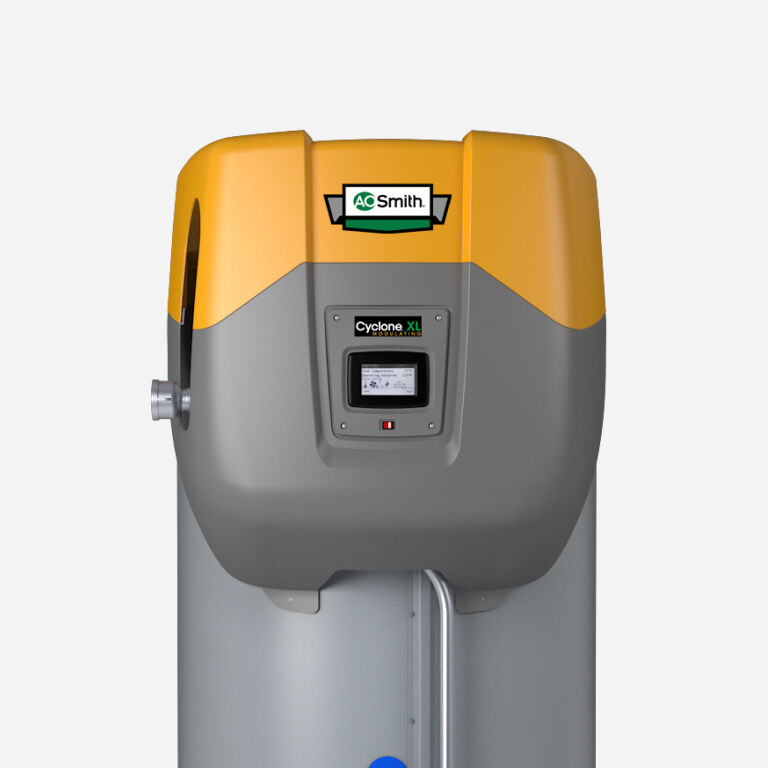 The Best Just Got Bigger.
Introducing A. O. Smith's Cyclone XL technology. The industry's #1 most specified unit can now deliver up to 1 MM BTU's for all of your large capacity needs.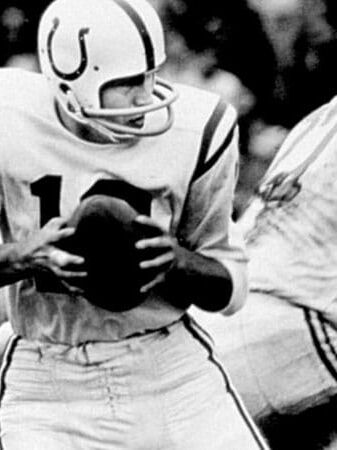 Committed to Innovation On & Off the Field
As the presenting sponsor of the Johnny Unitas Golden Arm Award(R), A. O. Smith and the Golden Arm Foundation are committed to driving innovation and education through scholarships for young leaders on and off the field.
Need personalized support?
Contact a local A. O. Smith sales rep for additional help.
Industry Partnerships