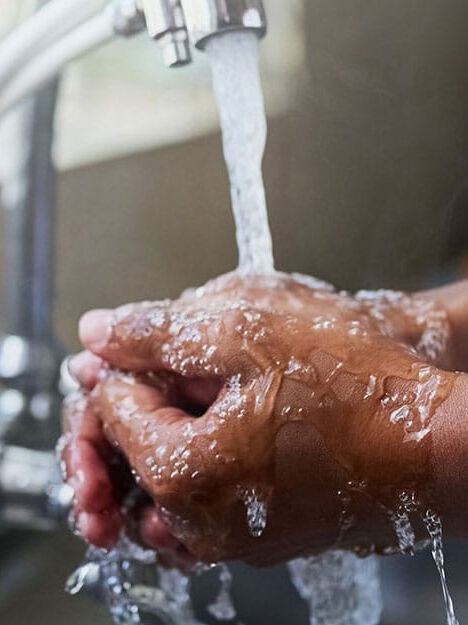 Combi Boiler Water Heating & Space Heating
For over 80 years A. O. Smith has been a leader in the water heating industry, A. O. Smith provides energy efficient solutions for water heating needs, including combination boiler water heaters that also provide space heating.
What Our Customers Are Saying
Benefits of Combi Boilers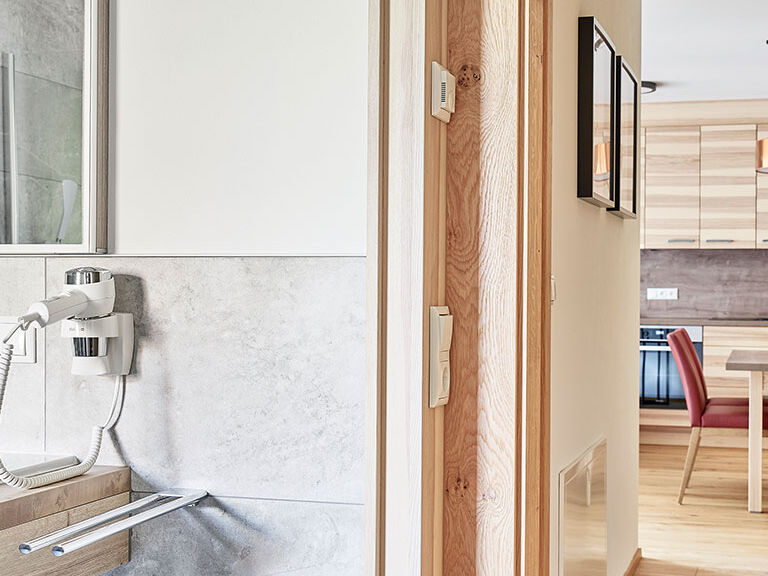 All-in-One Water & Space Heating
Our high efficiency 95% AFUE combi boilers can replace both a water heater and space heater in your home to save you space, improve performance, and help you save money on operating costs.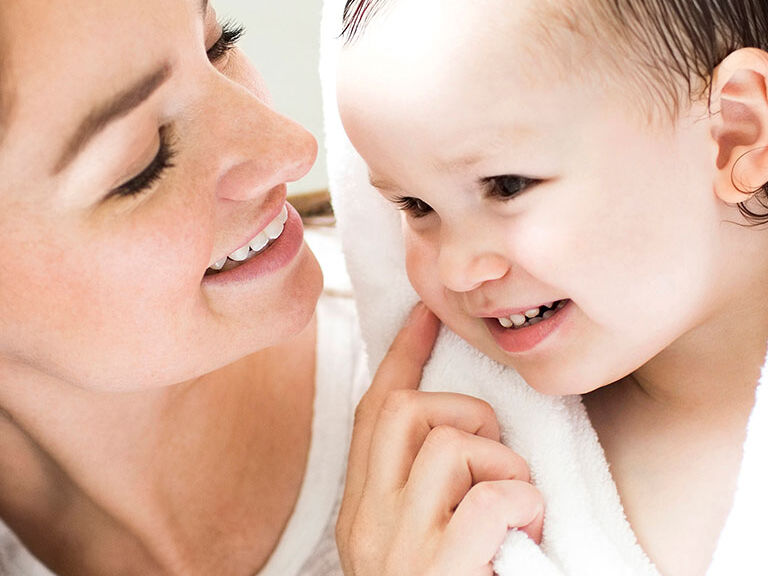 Reliable Hot Water Supply
The ProLine® XE Combi Boiler provides industry-leading continuous hot water delivery with its on-demand, high efficiency design.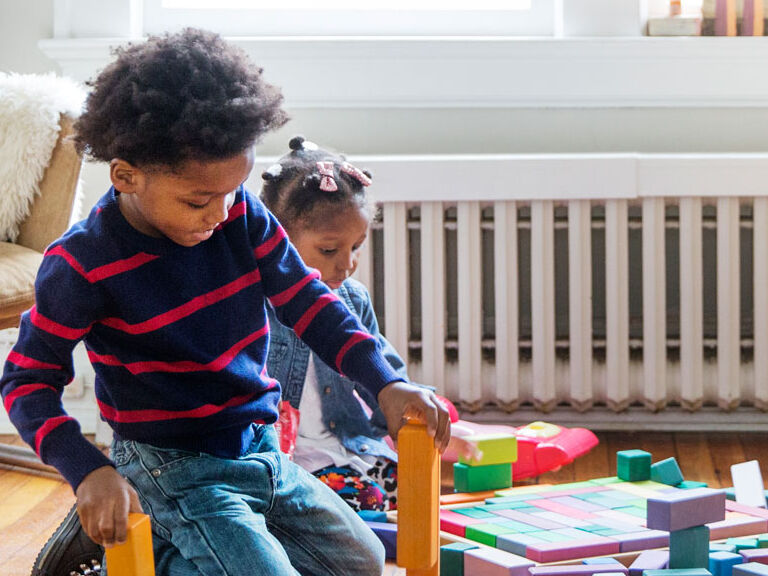 Superior Space Heating Performance
The ProLine® XE Combi Boiler offers up to 74% more heating capacity than other combination boilers.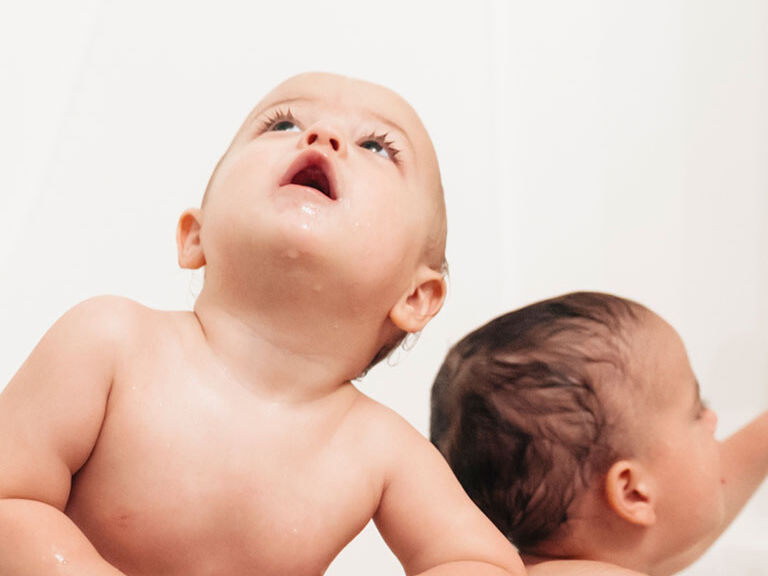 Easy to install and maintain, combi boilers feature a compact footprint and a wall-hung design that frees up space in your home.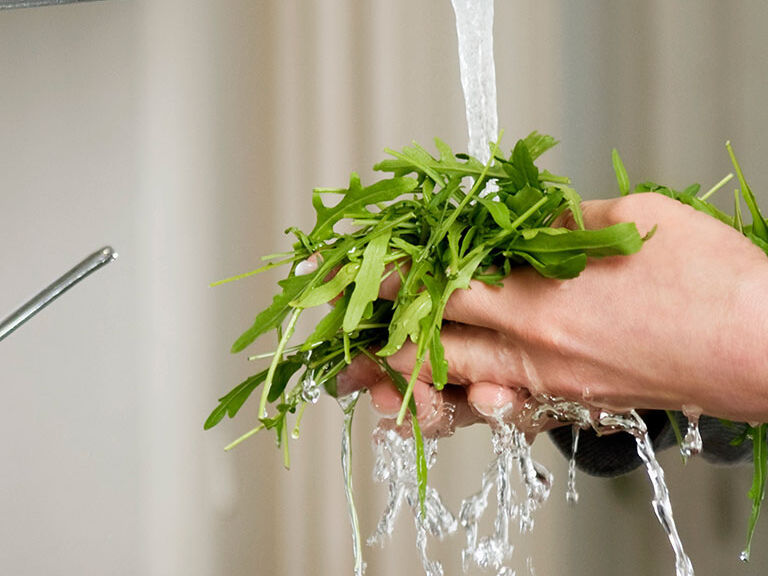 A. O. Smith combi boilers have a 95% AFUE (Annual Fuel Utilization Efficiency) and are ENERGY STAR® certified, which helps you save money on your energy bills.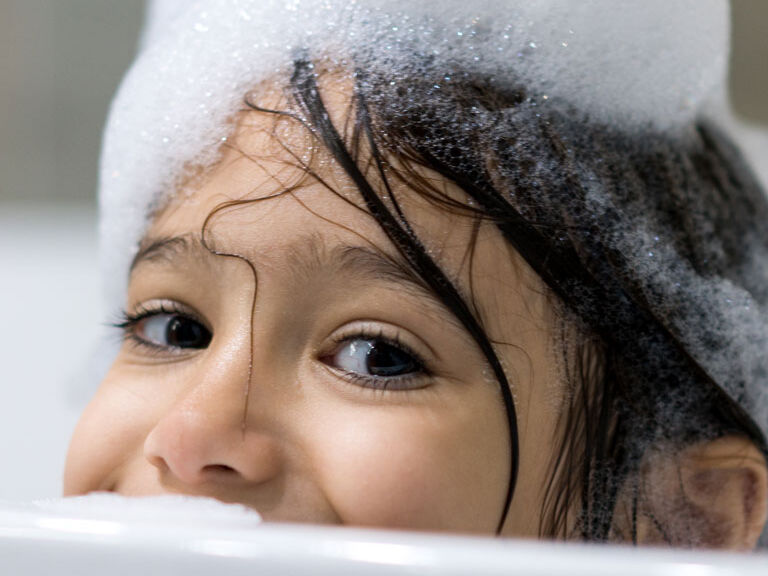 Direct venting options up to 100 feet allow for flexibility and easy installation.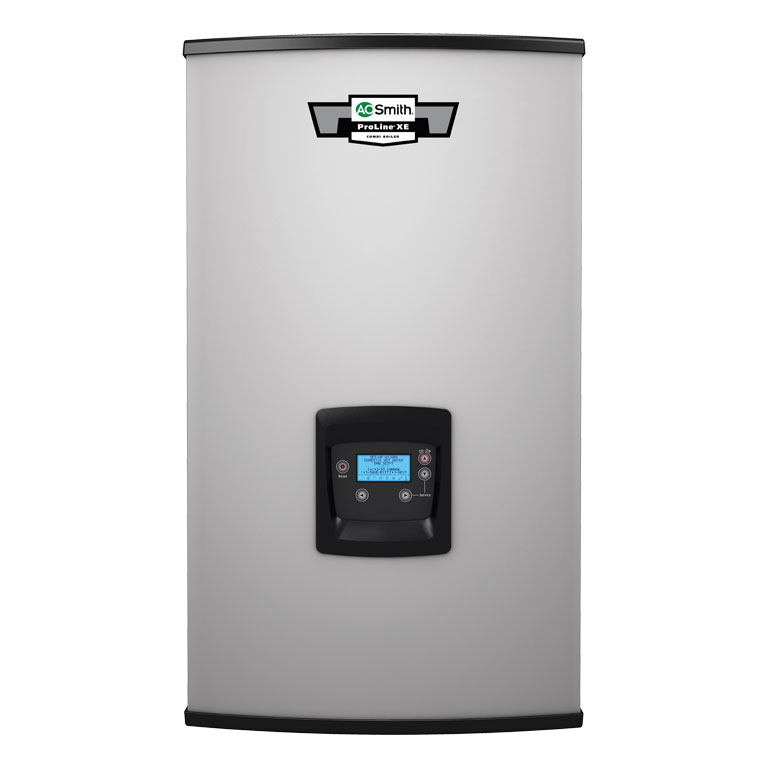 Combination, or Combi, boilers provide high efficiency space heating and domestic hot water (DHW) in a compact footprint that is easy to install and maintain. When a hot water tap is opened, incoming water flows through the heat exchanger. Heated boiler water, supplied from the fire tube heat exchanger, prioritizes heating the domestic water to the desired temperature. When space heating is needed, a diverter valve directs the heated boiler water into the external space heating loop.
Combi boilers combine space heating and hot water supply in one high efficiency appliance, providing a space-saving choice. The ProLine® XE Combi Boiler boasts industry-leading hot water delivery and up to 74% more space heating capacity than other combi boilers, ensuring that you are always comfortable. They are also easy to install and operate.
Although both can heat your home and provide hot water, there are key differences. Traditional boilers are designed mainly for space heating. Hot water from the boiler is circulated through radiators or a hydronic heating system to warm the ambient air. The traditional boiler water may also be used for domestic hot water by directing the water through a separate, integrated water heating unit before routing it to a fixture, such as a faucet or shower. Some traditional boilers are compatible with potable water, but others require additional water treatment.

Combi boilers are designed to accomplish both space and water heating with a single appliance. Like a tankless water heater, a combi boiler provides hot water on demand. It can also seamlessly switch between water heating and space heating to provide the best possible experience.
Combi boilers are highly efficient for both space and water heating, and they may contribute to lower energy costs in your home.
Yes! They are ENERGY STAR® certified and have a 95% AFUE rating. Because combi boilers provide both space and water heating, it is like having two high efficiency appliances in one. The ProLine® XE Combi Boiler also has a modulating combustion system with 10:1 turndown to ensure high efficiency operation even when heating demands are reduced.
When choosing a combi boiler, consider how much water your household requires, including the number of people bathing or taking showers, the types of appliances you have and how often they run simultaneously. Combi boilers heat water as needed, so the more hot water you use during peak hours, the greater the output you require. Look at the amount of water the boiler can heat in gallons per minute and compare this to your home's hot water needs.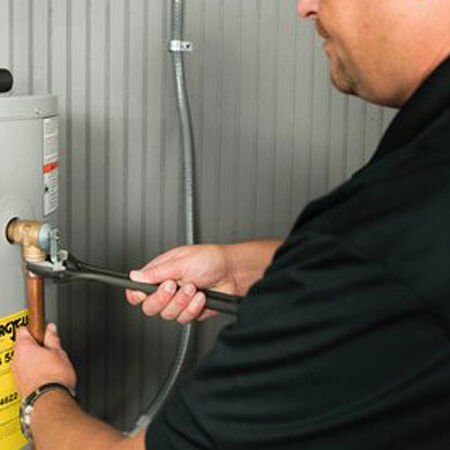 Find A Local Water Heater Pro
A. O. Smith water heaters are professionally installed by local independent contractors.
ENERGY STAR® Certified
199,000 BTU input
10-Year Warranty
ENERGY STAR® Certified
150,000 BTU input
10-Year Warranty
ENERGY STAR® Certified
110,000 BTU input
10-Year Warranty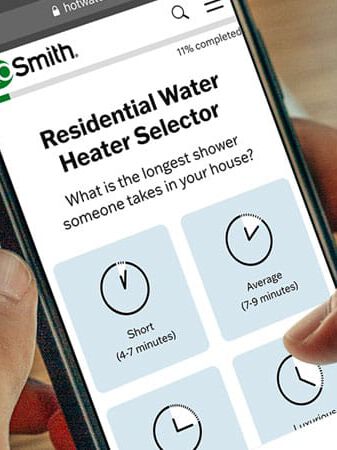 Not sure which water heater is right for you?
Take our water heater selector quiz to find the correct water heater for your home.
Interested in Learning More?
Market Leader
A. O. Smith is a leading manufacturer of both residential and commercial water heating technologies, including the #1 most specified commercial water heater.
Commitment to Innovation
For more than 145 years, we've developed state-of-the art products that push new boundaries and improve the lives of our customers.
Best-In-Class Support
We combine cutting-edge technology with committed people who take pride in providing the very best support for our customers.
Unmatched Quality
Our products are put through rigorous quality and endurance testing so now matter where hot water is needed, A. O. Smith can provide a solution you can count on.
Learn more about A. O. Smith