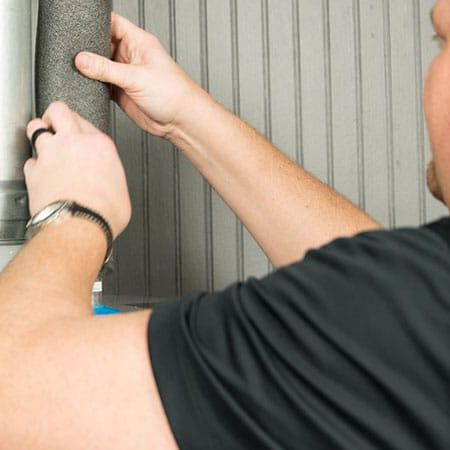 Service Provider Enrollment
Qualify your business in A. O. Smith's Service Provider Program to conduct installations, service and repairs for A. O. Smith products. As a partner in the program, you'll receive specialized training, parts discounts, priority caller support & more. Contact a local Sales Rep to learn more.
Benefits of Being an A. O. Smith Contracted Service Provider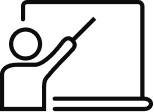 Specialized Service Training
Service Providers receive exclusive manufacturing training to ensure you have the tools you need to install A. O. Smith products.

Our Service Providers benefit from volume part discounts. It's just one of the ways we say thank you for being our partner!

We put you first. As a contracted Service Provider your calls will be prioritized ahead of other callers so you can get the answers you need to quickly complete each job.
Want to become an A. O. Smith Service Provider?
Contact a local A. O. Smith sales rep today to start the enrollment process.