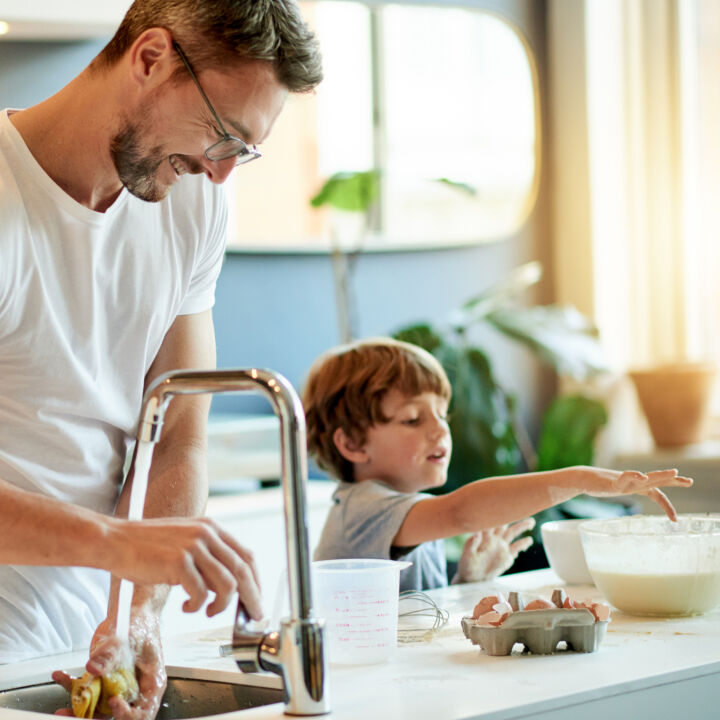 Get Free Qualified Leads with Lead Connect
A. O. Smith's map-based "Where to Buy" Contractor Locator helps visitors discover nearby plumbing contractors. List your business by first joining Contractor Rewards for free. The more install codes submitted through Contractor Rewards the higher you rise to the top of the list!
How To Get Your Business Listed on LeadConnect
What is Contractor Rewards?
Contractor Rewards is a loyalty program for professional contractors. When you enroll in Contractor Rewards , you'll be able to earn points for installing products from several manufacturers, including A. O. Smith.
Every A. O. Smith water heater has a unique code that you can claim for points. These points can be redeemed for free merchandise and also help your profile rise to the top in the "Where to Buy" Contractor Locator of our website.
Watch for emails from Contractor Rewards. Contractor Rewards sends emails with updates and opportunities to earn extra points. Those points count toward your profile ranking on our Contractor Locator.
Market Leader
A. O. Smith is a leading manufacturer of both residential and commercial water heating technologies, including the #1 most specified commercial water heater.
Commitment to Innovation
For more than 145 years, we've developed state-of-the art products that push new boundaries and improve the lives of our customers.
Best-In-Class Support
We combine cutting-edge technology with committed people who take pride in providing the very best support for our customers.
Unmatched Quality
Our products are put through rigorous quality and endurance testing so now matter where hot water is needed, A. O. Smith can provide a solution you can count on.
Learn more about A. O. Smith